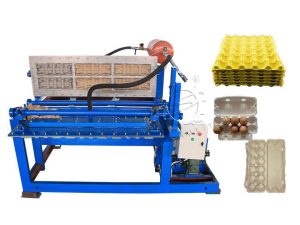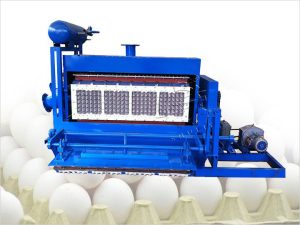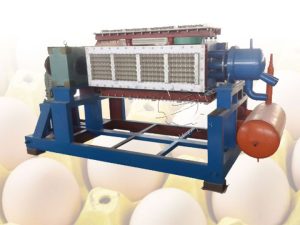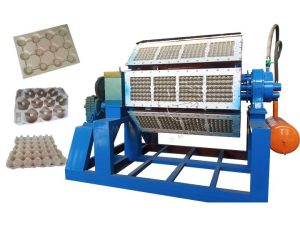 egg tray machine for sale Philippines
Brand: Shuliy
Factory History: 12 years
Exporting countries: 60+
Function: automatically produce large quantities of high quality egg trays from waste paper in a short period of time;
Common Raw Materials: waste paper boxes, waste books, waste newspapers, waste cartons, book scraps, recycled egg trays and used egg trays, and other waste paper materials;
Output capacity: 1000pieces to 7000pieces per hour (customized capacity available)
Drying System: natural, brick, and metal drying
Machine Color & Final Egg Tray Color: customized available
Choose Reliable egg tray machine manufacturers in Philippines
If you want to find a reliable egg tray machine manufacturers, you better ask Shuliy Group. our equipment has been successfully exported to more than 60 countries such as Philippines, Sri Lanka, Nigeria, Germany, and Congo. All egg tray machines currently installed is running well and has high customer feedback.
Other Cases Show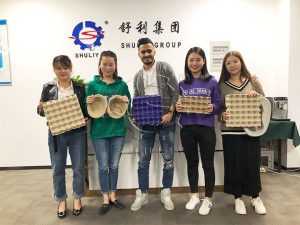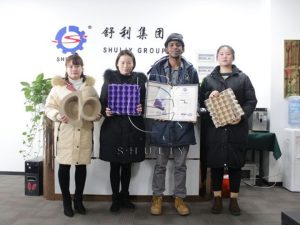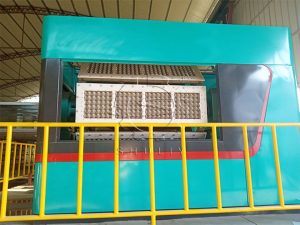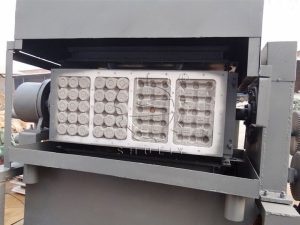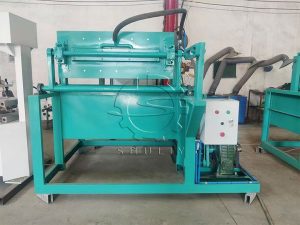 Note: If you need more information about our China egg tray machine factory, please feel free to contact us. Below I will take you to know about our high-quality fully automatic egg tray machine.
Optimal Raw Materials for Egg Tray Machine For Sale Philippines: How to Choose?
Raw materials used in our egg tray machines are usually waste paper and water. Waste paper comes from a variety of sources including newspapers, cardboard boxes and office paper. Raw material types may affects the quality of the final paper tray products. For example, using waste paper with a high ink content may result in a poor egg tray appearance, while using low-quality paper may result in an egg tray that is weak and easily deformed. Therefore, to produce high-quality egg trays, you can send your waste paper picture to our sales manager, and we will tell you what kind of paper tray you may get in the end.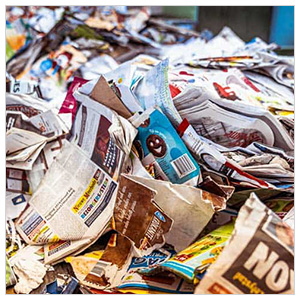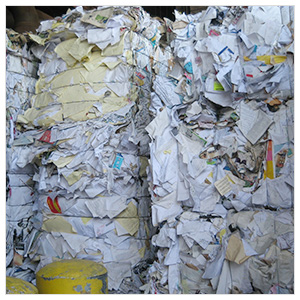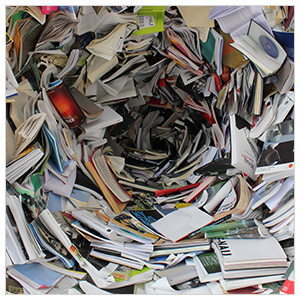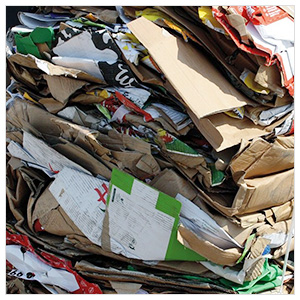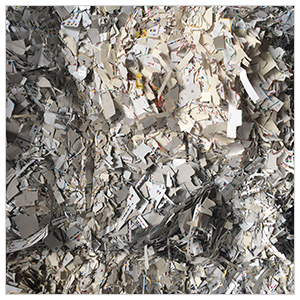 Discover Final Products of egg tray plant To Philippines
Final products produced by our egg tray machines are various molded pulp products including egg trays, egg boxes, fruit trays, cup holders, shoe holders and many other packaging solutions. These paper trays provide excellent protection and cushioning for the products they hold. They are lightweight, strong, and easy to handle and transport. Plus they're biodegradable and can be customized to meet specific packaging needs.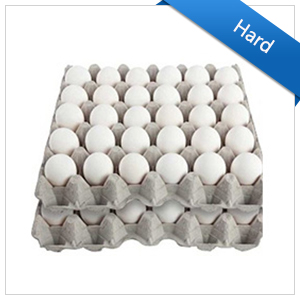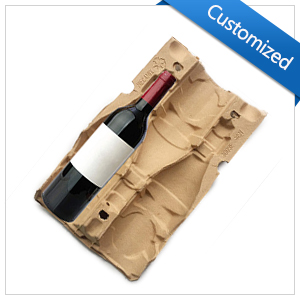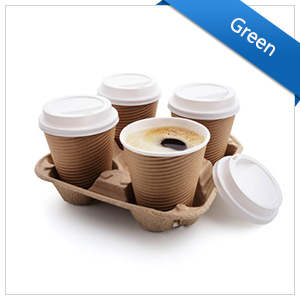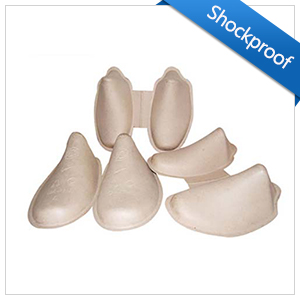 Maximizing ROI: Investing in Egg Tray Machines for Your Egg Business
Analysis of SL-6-8 Egg Tray Production Line
Based on Chinese market price
Waste Paper
500kg/hr
20hr
$0.2/kg
Water
1000kg/hr
20hr
$0/kg (recycled in production)
Electricity
85kw/hr
20hr
$0.1/kw
Labor
3 person
20hr
$12/person/day
Egg Trays
7000pcs/hr
20hr
$0.05/pc
Daily Input
Items
Unit
Consumption
Unit Price($)
Total Price($)
Waste Paper
kg
10000
0.2
2000
Water
kg
20000
0
0
Electricity
kwh
1700
0.1
170
Labor
person
3
12
36
Total
2206
Daily Output
Items
Unit
Quantity
Unit Price($)
Total Price($)
Egg Trays
piece
140000
0.05
7000
Total
7000
Profit=Output-Input
Daily Profit=$ 4794
Month Profit $(30 days)=$ 143820
Annual Profit (12 months)=$ 1725840
Understanding the Working Mechanism of pulp egg tray making machine Philippines
Production process of the our egg tray machine for sale Philippines usually involves several steps, including pulping, forming and drying. Each step requires different machinery to ensure efficient and accurate production of high-quality egg trays.
Waste Paper Pulping
Process: Waste paper and water (1:10 ratio) will be made into rough pulp through hydraulic pulper, and then put into the homogenization pool (pigments, waterproof glue, etc. are added to this tank). Then water and paper pulp enters into supply plup through pulp pump, so that the concentration in the pulp supply tank reaches 3%-5%.
Advantages: High pulping efficiency: pulping machine can quickly make raw materials such as waste paper and pulp into slurry suitable for egg tray production, which improves the pulping efficiency.
Paper Tray Forming
Process: Ads the pulp on the mold through the negative pressure of the vacuum pump, and then dehydrate and form. Then use the positive pressure of the air compressor to make the already forming paper tray, blow to the transfer mold, and then blow the paper tray on the transfer mold through the positive pressure to the tray, or the mesh belt
Advantages: Our molding system features automatic mold transfer, high precision, consistency, and adjustable speed.
Formed Tray Drying
Drying Method: Natural drying, brick drying or metal drying
Advantages: Dryer is used to remove moisture from molded egg trays. shuliy drying system features high efficiency, low energy consumption, and adjustable temperature and humidity settings to ensure proper drying of egg trays.
Hot Pressing And Stacking
Process: Pressed egg trays are hot pressed through a hot press, then counted and stacked and packed through a stacking machine
Advantages: Hot pressing makes the egg trays stronger and less deformable, improving product quality. Stacking can make the egg trays batch process and improve the production efficiency.
Note: All final products except egg trays should preferably be hot pressed using a hot press
Customizable with a wide selection of egg tray drying systems
Natural Drying Systems
Compatible machine: small egg tray machine
Suitable output: less than 2000 pieces
Site requirements: large and ventilated
Suitable country: high temperature all year round
Drying effect: simple
Natural Drying Systems
Drying type: ①semi-automatic trolley drying; ②automatic conveying drying
Suitable output: less than 1500 pieces (semi-automatic); more than 2000 pieces (automatic)
Site requirements: large area, civil engineering is required
Drying advantage: not affected by the weather
Drying effect: better than natural air drying
Metal Drying Systems
Site requirements: small footprint
Aesthetic effect: the appearance is more beautiful and clean
Installation situation: easy to install
Drying advantage: not affected by the weather
Drying effect: fast, it only takes about 25 minutes from wet to dry
Customized situation: single-layer or double-layer conveyor belt can be selected
Why Choose Shuliy for Your Pulp molding machines Needs?
One-stop customized service
We can customize production plans and production lines, and issue layout drawings according to customer needs to ensure that customers can get satisfactory solutions.
One-to-one service
We are customer-centric, responsible for the whole process, and update the production and delivery progress for customers at any time to meet customer needs.
After-sale guarantee
We support online or offline on-site installation, provide after-sales document support (operation manual, maintenance manual), and provide online customer service to solve problems at any time. In addition, we also provide online training and regular telephone return visits to ensure that customers can receive timely help and support.
Frequently Asked Questions about Egg Tray Machines Sale India