Plastic Granulator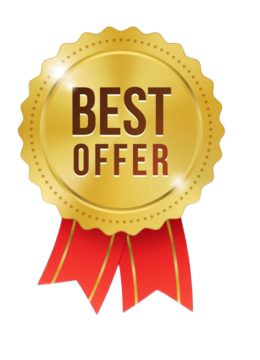 Plastic Pelletizer Machine Price
30% Off Today
Used to remelt waste plastics and extrude recycled plastics such as PP, PE, HDPE, LDPE, etc.
Plastic Pelletizer Machine Price
30% Off Today
Used to remelt waste plastics and extrude recycled plastics such as PP, PE, HDPE, LDPE, etc.
Recycling Materials
Shuliy plastic granulator machine can recycle PP plastics, PE plastics, HDPE plastics, LDPE plastic, LLDPE, EPS foam, EPE foam, etc. The extruded plastic particles are uniform, beautiful, and transparent.
Plastic Pelletizer Features
Plastic Granulation Equipment Parameters
| | | | | | | | |
| --- | --- | --- | --- | --- | --- | --- | --- |
| Type | 105 | 125 | 135 | 150 | 180 | 200 | 220 |
| Screw diameter | 105mm | 125mm | 135mm | 150mm | 180mm | 200mm | 220mm |
| Spindle speed | 50-70/min | 50-70/min | 40-50/min | 40-50/min | 40-50/min | 40-50/min | 40-50/min |
| Main motor power | 18.5kw | 30kw | 37kw | 37kw | 55kw | 75kw | 90kw |
| reducer(hard gear ) | 200 | 225 | 250 | 250 | 280 | 315 | 330 |
| Weight | 1.3T | 1.8T | 2T | 2T | 2.2T | 2.8T | 3.2T |
| Size | 2.4*0.7*0.7 | 2.6*0.7*0.7 | 2.8*0.7*0.7 | 3.0*0.7*0.8 | 3.2*0.7*0.8 | 3.5*1*1 | 3.8*1.2*1 |
| Output | 150KG/H | 180KG/H | 200KG/H | 300KG/H | 350KG/H | 380KG/H | 420KG/H |
Some Transaction Orders Display
Shuliy Group specializes in the development and manufacture of plastic granulators. Our equipment has been successfully exported to more than 60 countries such as Srilanka, Nigeria, German, Congo, Kenya, Romania, Ghana, etc. All plastic granulation equipment installed so far is operating well. Through after-sales tracking feedback, we learned that customers have gained huge benefits from their plastic projects.
Conveying waste plastics to the plastic crushing machine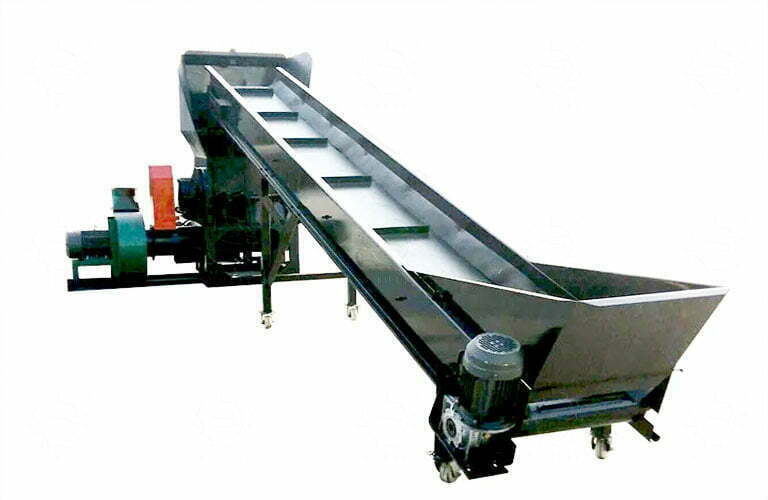 Shredding and cleaning plastic
Wet pulverization enhances the cleaning effect of waste plastics
The blade is an alloy steel blade that can be re-sharpened for durability.
Sealed design, the casing body is all welded with thick steel plates.
The body adopts a separate design, which is easy to repair and clean;
Double-layer structure, equipped with sound insulation materials, the noise is very low;
The drive equipment adopts the medium-speed motor, low speed, and low energy consumption;
The motor is equipped with an overload protection device and a power supply chain protection system;
Enter the waste plastic sheet cleaning line
Secondary cleaning of waste plastics to achieve the highest cleanliness
Gear mixer makes the plastic material cleaner
The bottom is equipped with a screw-pushing device, which can automatically discharge sewage
Remove moisture from waste plastic sheets
After rinsing, waste plastic is automatically conveyed, replacing manual feeding, saving labor and power consumption
Automatic high-speed cleaning and dehydration, dewatering rate of more than 97%, low power consumption, high efficiency
Melt waste plastic by heating and extruding it into strips
The extruded plastic particles are uniform, beautiful and transparent
Adopt automatic temperature control, electromagnetic heating, less electricity consumption, no pollution, high degree of automation
The special design of the exhaust port can effectively remove the moisture and volatile gas generated during the material melting process
Adopt advanced low-noise hard tooth surface belt forced lubrication reducer to ensure that the main engine adapts to high-speed continuous operation
Cool extruded flexible plastic strips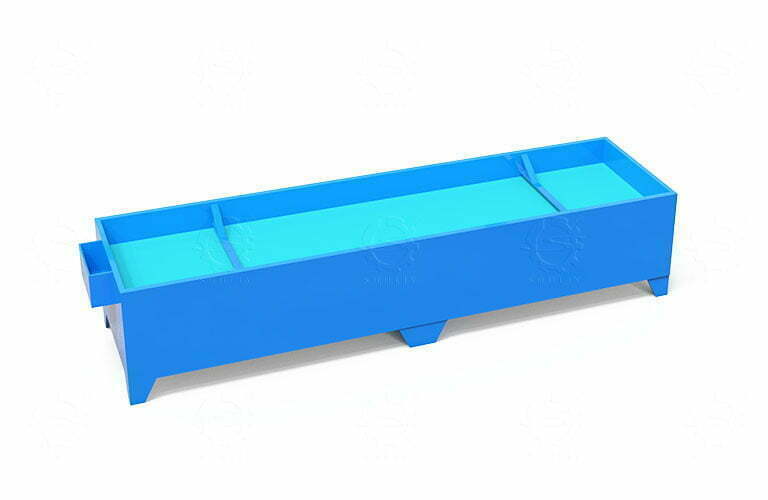 Cool the soft plastic strip extruded from the plastic granulator to make it hard, and then it can be cut into granules
Made of stainless steel, it can ensure no rust and corrosion when in contact with water for a long time
Cut rigid plastic strips into granules
The whole machine has good sealing performance, less leakage and convenient adjustment of cutting distance
The hob is made of carbide with high wear resistance
The whole machine is designed without gears, which can effectively reduce the noise of the machine
The Independent electric box is convenient, safe, and beautiful
Plastic pellets enter the wind-blown storage bin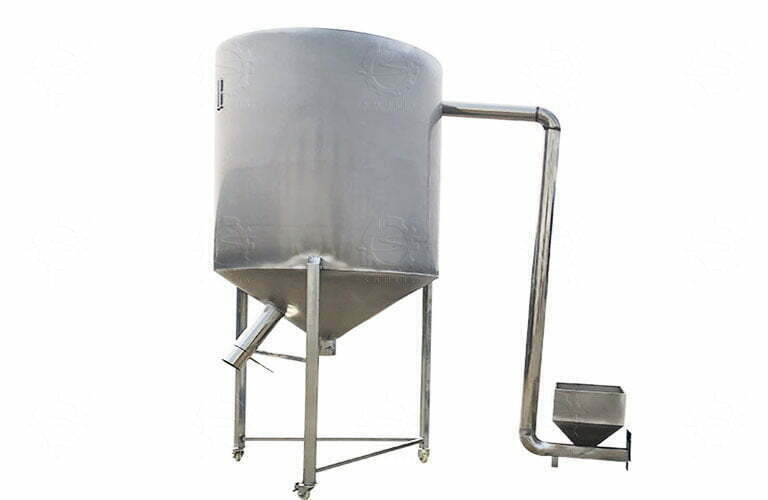 Made of stainless steel, the storage tank and the wind-blown bin are combined into one, occupying less space and saving labor.
The size of the storage tank can be customized according to customer requirements
Can be connected with various granulators, easy to move
Small fan power, fast feeding speed, cost-saving
Hopper can be disassembled for easy cleaning
Reliable Plastic Granulator Manufacturers
ISO and CE certification
factory direct sales, no middlemen, affordable price
Components are made of high-quality and durable materials, with a long service life
Strict quality inspection system, meets factory inspection standards
Strong company strength: more than 10 years of manufacturing experience; more than 200 employees and more than 60 engineers; 12,000 square meters of factory space and 2,400 square meters of office space
Shuliy unique advantages: support three-party inspection; support online/on-site installation services; provide after-sales documents such as installation videos/installation manuals/operation manuals/maintenance manuals.
Systematic service: machine debugging, installation, staff operation training, etc.
More than 60 after-sales engineers, 1-year free after-sales service
24/7 online technical support. Our sales manager contacts customers in a timely manner and proposes professional business plans