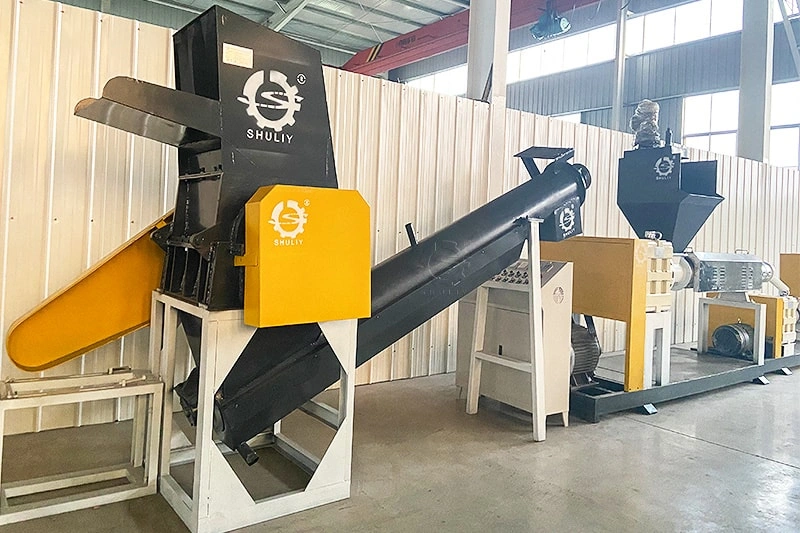 plastic Pelletizer Machine For Sale
Brand: Shuliy
Factory History: 12 years
Exporting countries: 60+
Function: used to remelt waste plastics, then extrude plastic strips and cut them into recycled plastic pellets.
Common Raw Materials: PP plastics, PE plastics, LDPE plastics, HDPE plastics, EPS foam, EPE foam, etc (customized capacity available) ;
Output capacity: 100kg to 500kg per hour (customized capacity available)
Screw Diameter: 105mm-220mm
Color: customized available
Choose Reliable Plastic Granulator Manufacturers
If you want to find a reliable plastic pelletizer manufacturers, you better ask Shuliy Group. First of all, our plastic granulator factory has been running for 12 years. And we have ISO and CE certificate.
Factory And Certificate Show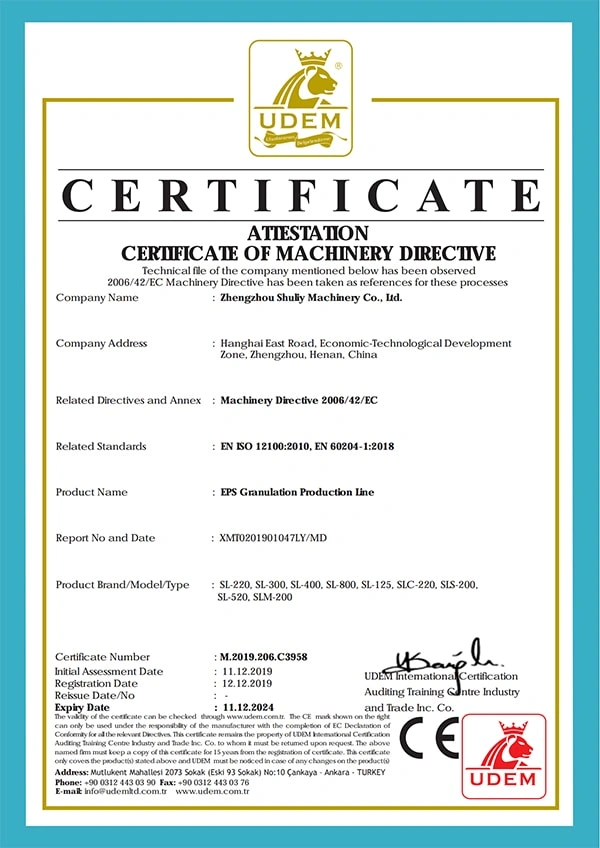 In addition, our equipment has been successfully exported to more than 60 countries such as Sri Lanka, Nigeria, Germany, and Congo. All plastic granulation equipment currently installed is running well and has high customer feedback
240+Global Cases Show
Note: If you need more information about our plastic pellet machine factory, please feel free to contact us. Below I will take you to know about our high-quality plastic granulator.
What kind of waste plastic can be processed?
Shuliy plastic granulator can recycle PP plastic, PE plastic, HDPE plastic, LDPE plastic, LLDPE, EPS foam, EPE foam and other waste plastics. Because different waste plastics materials have different melting points, they cannot be processed by the same machine. You can leave your waste plastic materials here to get advice from our professional sales managers.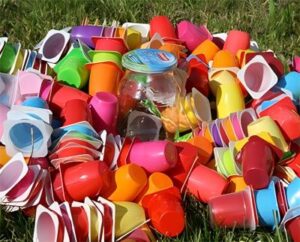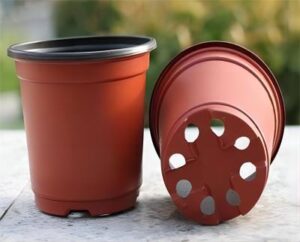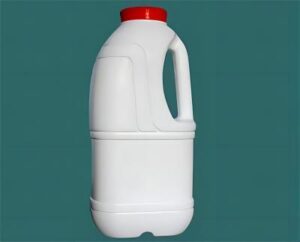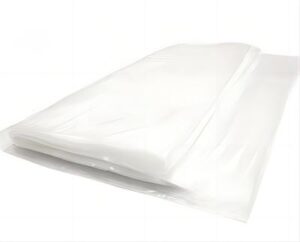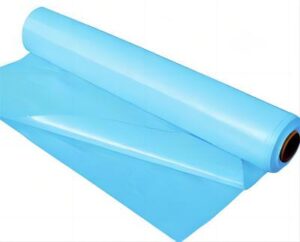 What Kind Of Plastic Pellets Will You Get?
These plastic particles you get are uniform in color, beautiful, transparent, smooth in surface, not easy to be broken and deformed, and reliable in stability and reliability, stable in size and uniform in density. You can sell it for the best price.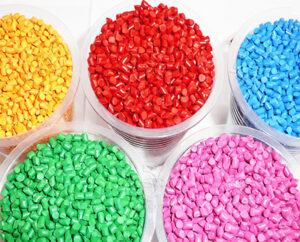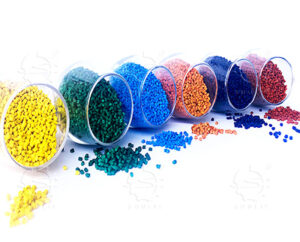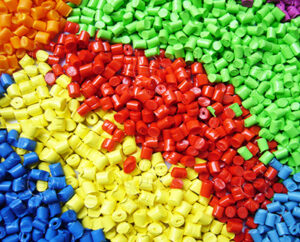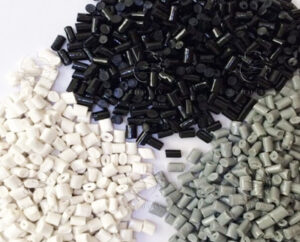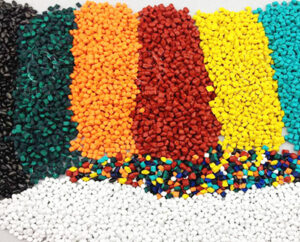 How much profit will you make?
The following profit analysis report is completed based on the Chinese market price, Different Clients need to analyze cost and profit according to your local situation. The working time of the plastic granulator here is 22.5 hours a day. The raw material used in this plastic pellet machine is high-quality white pp plastic woven bag scraps, and the output rate is 95%. According to the different materials of waste plastics, the output rate of the final product plastic particles is also different, but generally 75%~95%.
500kg/hour pp plastic granulation line cost analysis
Raw material
Basic Data
500kg/hr
22.5Hours
4 yuan/kg
Electricity bill
Basic Data
400KW/H
22.5Hours
0.725/KWH
Manpower
Basic Data
4 people/class
2 shifts/day
100/person/day
Particles
Basic Data
475kg/hr
22.5Hours
5.8/kg
Daily input
Project
Unit
Consumption
Unit price
Total Remark
Raw material
kg
11250
¥4.00
¥45,000.00
Electricity bill
KWH
8100
¥0.73
¥5,872.50
Manpower
Person
8
¥100.00
¥800.00
Total
¥51,672.50
Daily output
Project
Unit
Quantity
Unit price
Total Remark
Plastic particles
Pieces
10687.5
¥5.80
¥61,987.50
Total
¥61,987.50
Profit
Daily Profit=61987.5-51672.5=10,315.00
Month Profits (30 days)=309450
Annual (12 Months)=3713400
What is the production process of the plastic granulator?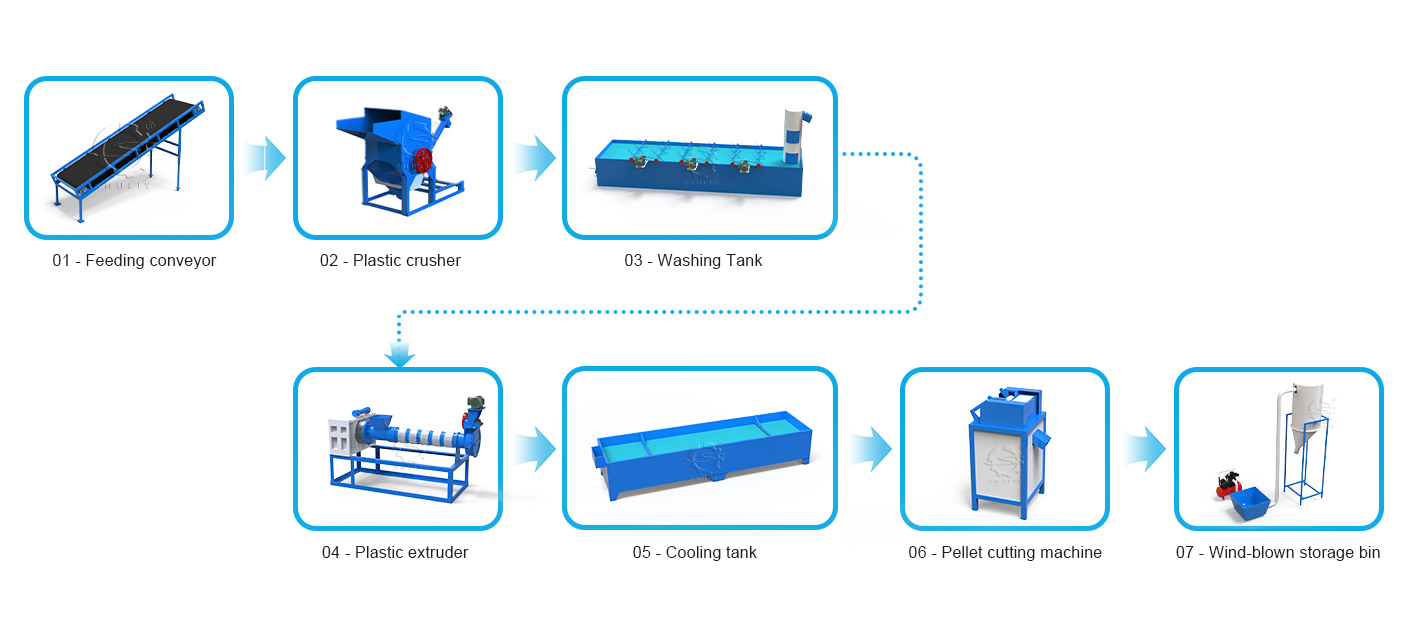 Waste plastic pretreatment
Waste plastic transportation: The raw materials are transported to the crusher through the belt conveyor for crushing and cleaning.
Waste plastic crushing: Waste plastic is broken into small pieces by plastic crusher, and then enters the cleaning tank through a conveyor for cleaning and sedimentation of impurities
Drying of wet plastic pieces: dryer machine dehydrates the broken plastic coming out of the pool
Melt extrusion
Melting: Use a screw melting machine to melt the plastic through high temperature, high pressure and stirring.
Filter screen: The melted plastic solution needs to filter out impurities and foreign matter through the filter screen to ensure the quality of the particles.
Extrusion: Compress the molten plastic solution and extrude plastic strips
Cooling: The heated and filtered plastic solution needs to be cooled into granules. We can use water cooling for rapid cooling.
Plastic cutting
Plastic cutting: the cooled plastic block is cut into particles of a certain size by a cutting machine. The particle size can be adjusted according to your requirements.
Screening and packing
Plastic granule packaging machine: Screen the granules, remove unqualified granules, and then pack and store them.
What are the advantages of plastic granulator?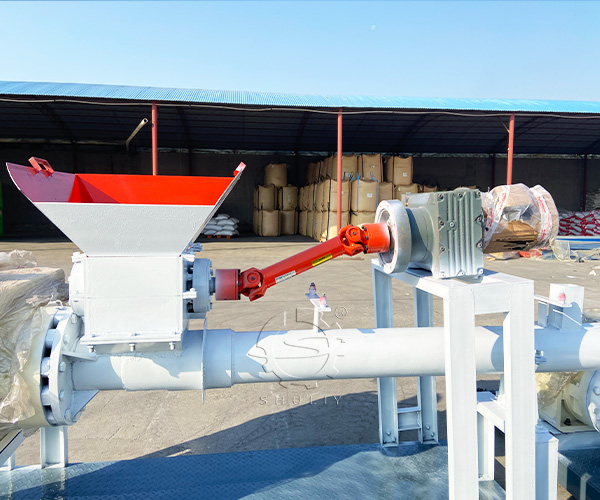 High-quality material
The screw of Shuliy plastic granulator is made of 40 CR medium carbon alloy steel material, which can maintain stability under high temperature, high pressure and high speed operation.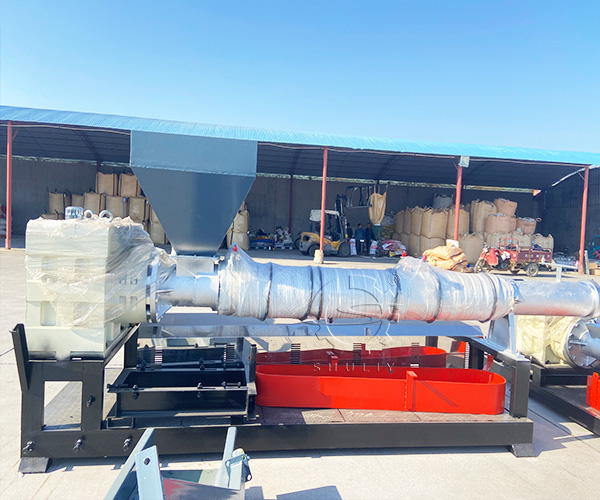 High work efficiency
The control cabinet is fully controlled, with a high degree of automation, simple and convenient operation, and high production efficiency, which can greatly improve production efficiency and reduce labor costs.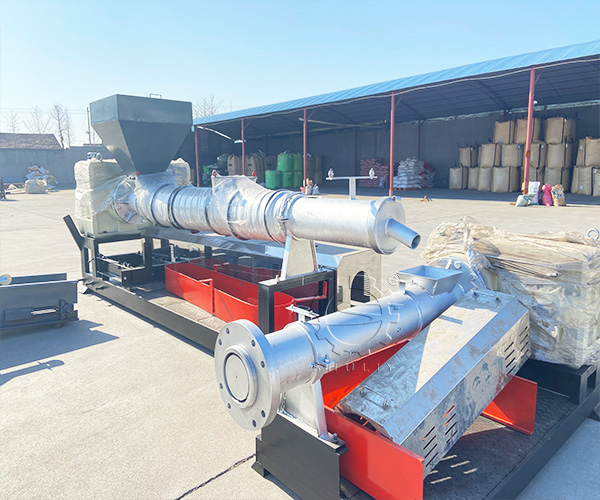 Long Service life
The components of the plastic granulator are made of high-quality materials, which are durable and can work stably for a long time. Our old customers have machines that have been used for more than 10 years, and they are still running well.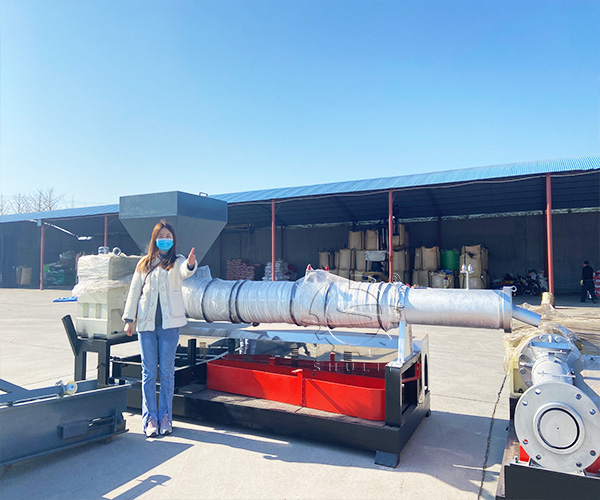 Easy to install
Our plastic granulator has been installed before leaving the factory and shipped as a package. Usually do not need too much commissioning and installation work, and can be put into operation quickly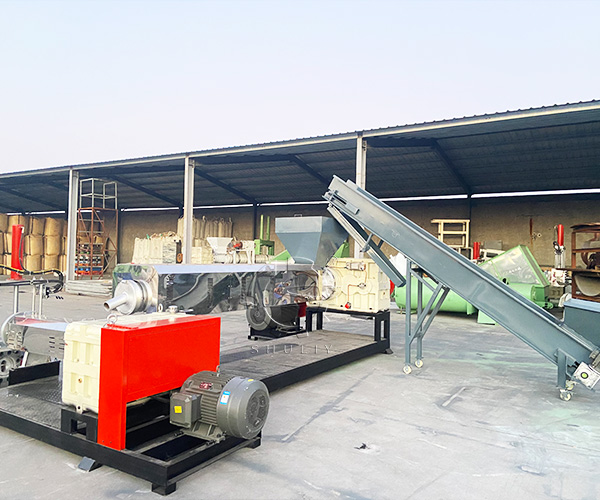 High quality
Parts and components have been precision processed and high-quality testing, which can ensure the stable quality of particles and reduce the occurrence of defective products.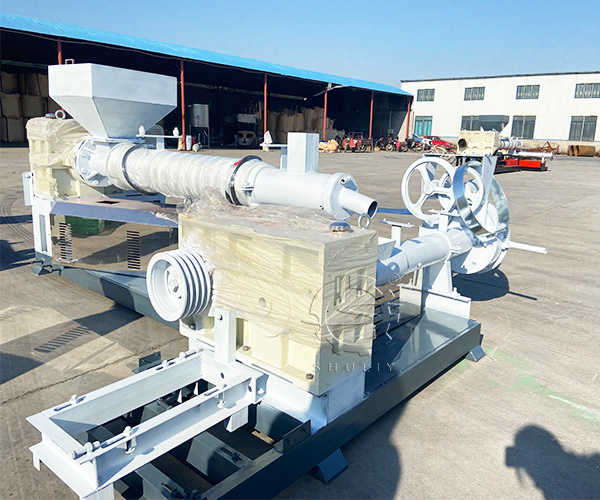 Energy saving
The use of high-efficiency motors and heat exchangers can minimize energy waste, improve production efficiency and reduce production costs.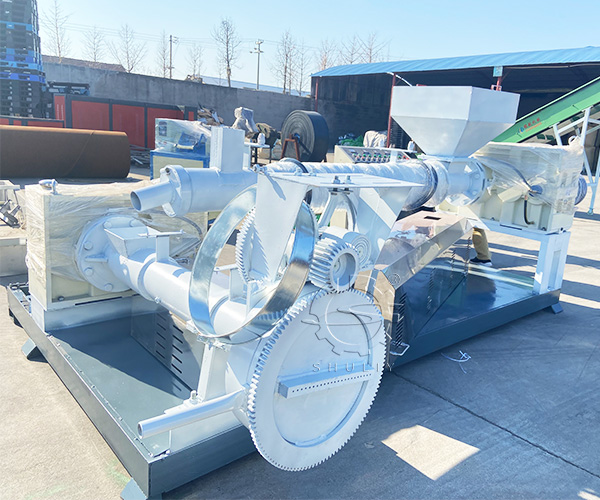 Reasonable layout
The layout is reasonable, the structure is compact, and the space occupied is small, which can save the workshop space to the greatest extent.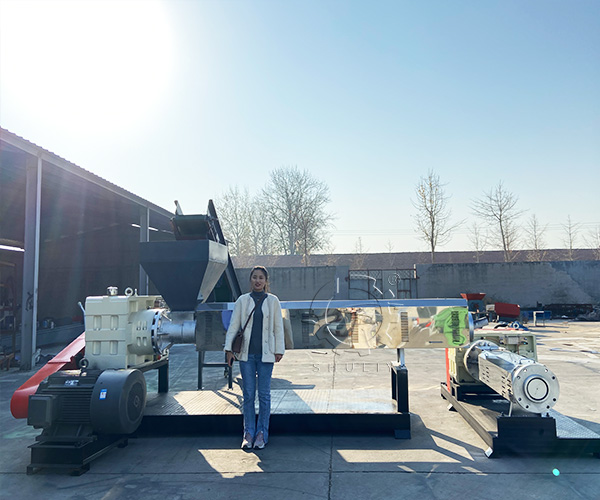 Run smoothly
Using advanced control system, it can automatically adjust production parameters to ensure production stability and consistency.
What kind of services does Shuliy Group provide?
One-stop customized service
We can customize production plans and production lines, and issue layout drawings according to customer needs to ensure that customers can get satisfactory solutions.
One-to-one service
We are customer-centric, responsible for the whole process, and update the production and delivery progress for customers at any time to meet customer needs.
After-sale guarantee
We support online or offline on-site installation, provide after-sales document support (operation manual, maintenance manual), and provide online customer service to solve problems at any time. In addition, we also provide online training and regular telephone return visits to ensure that customers can receive timely help and support.
What are the customers FAQs?