We were pleased to work with this Chad customer from a chicken farm who bought a egg tray manufacturing unit. Although this was the customer's first egg tray business, they have a chicken farm and plan to sell egg trays. The Chad customer's agent visited our company and visited the factory. We had a video call together to convey the news in real time. The customer was very satisfied with our service and thanked us for helping them and making the whole process smoother.
Busic information of egg tray equipment of Chad customer

Our Chad customer needed egg tray manufacturing unit with a capacity of 1500 and 2500 pieces/hour. And they do not need egg tray drying system. Our sales representative Tina responded to the customer within two hours. In the end, the customer chose not to need a drying machine. They asked about the weight of the egg tray machine, and we replied them faster. The customer also wanted trays with lids and chose to customize the service with 2 pieces of 6 molds and 2 pieces of 12 molds which needed to be made of aluminum.
How to solve shippment Problems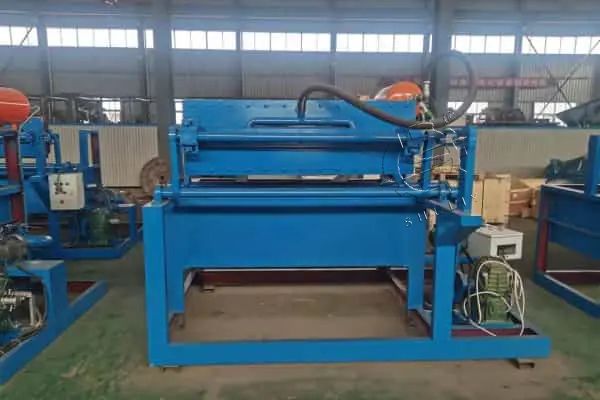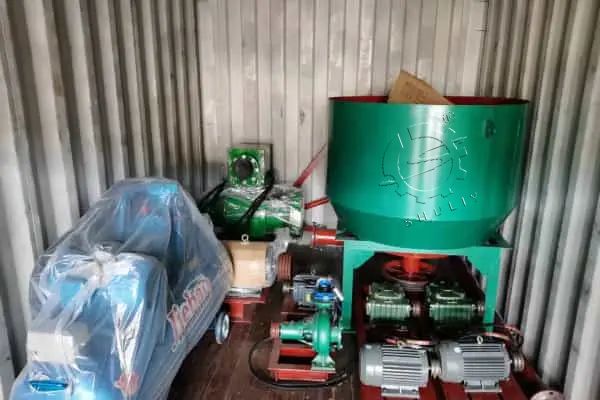 The customer did not have a seaport, but they needed our help with shipping and wanted air or sea freight, and we found a cheaper shipping agent and saved a large amount of money on shipping. The customer was very grateful for our help.
How to Choose correct mold size & egg tray color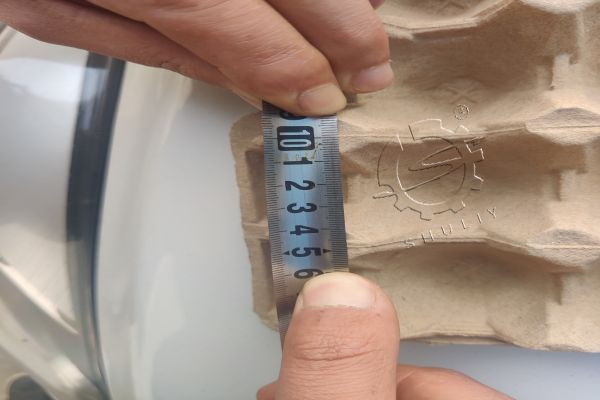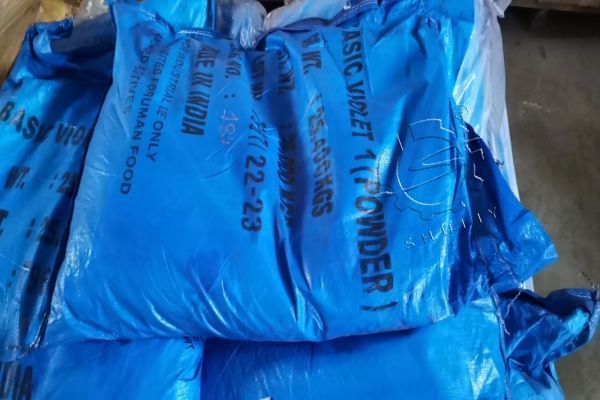 To ensure the suitability of the egg tray machine, we advised the customer to measure the local egg tray size so that we would know which size mold would be suitable. The customer's egg size is 50mm, which is a normal size. The customer also asked if it was possible to add colors to the pulp making system. We suggested that 1 kg of color would make about 2000 egg trays and the price would vary by color. The customer finally chose 4 yellow colors, 1 blue color and 1 green color.
How to Provide Customized Voltage Services
Also, the customer asked about voltage. Although we initially suggested the voltage of 220V 3-phase, after final payment, our sales manager checked the customer's local voltage again and found that the customer's voltage was the usual 380V 50Hz 3-phase in China, and he ended up choosing 380V 50Hz 3-phase.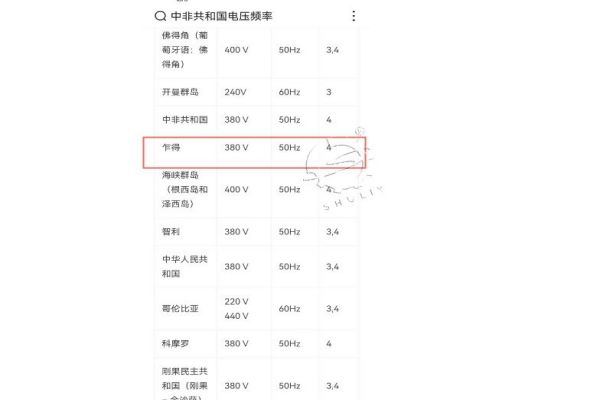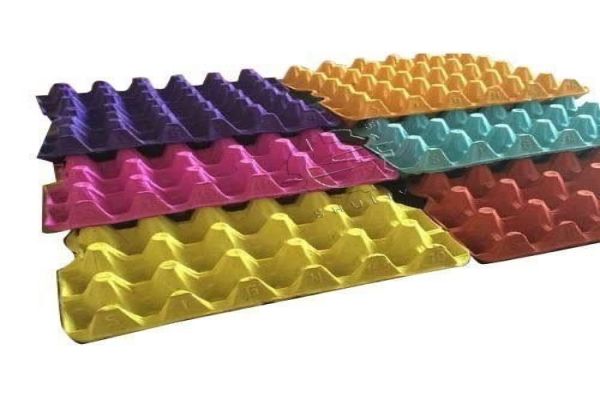 We would like to thank this customer for choosing our egg tray machine and for their trust and cooperation. We are committed to providing our customers with the best quality products and services and look forward to future cooperation with you!