The customer from Uzbekistan successfully purchased Shuliy egg tray manufacturing plant and produced high quality egg trays to meet the market demand. During the purchase process, the customer made a detailed inquiry about the performance, quality, price, payment terms and delivery time of the equipment and got a satisfactory answer.
Basic Information Of Egg Tray Manufacturing Plant Of Uzbekistan Customer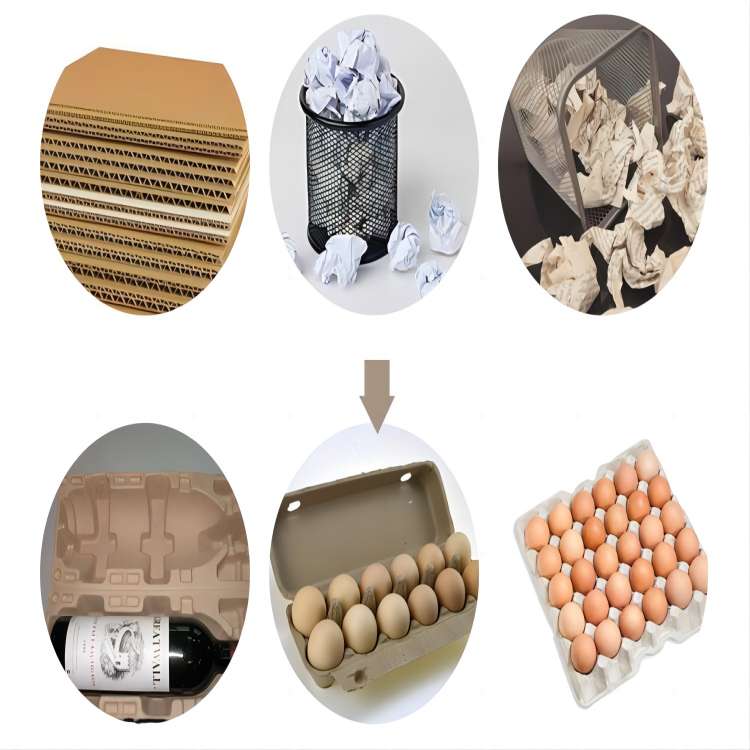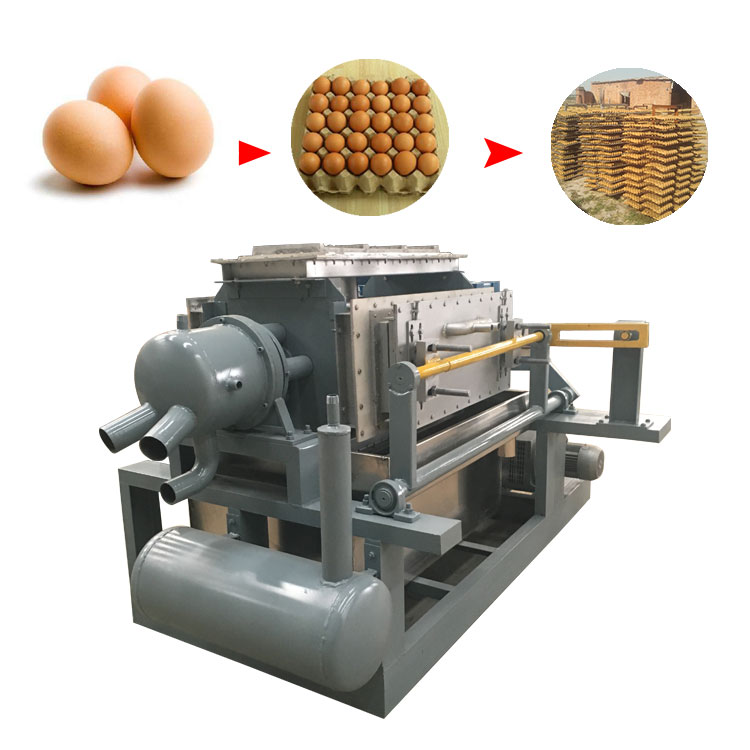 First of all, the customer needs to buy 2500-3000 pieces/hour of egg tray manufacturing plant and some extra molds to meet the market demand. The egg tray manufacturing plant was equipped brick drying systems. The The price of our molds is reasonable, and the customer can order mixed molds as needed.
More Details Display
In addition, the customer was informed about the production time, transportation equipment, dimensions and site requirements, as well as a list of work that must be completed before the machine arrives, and a clear understanding of the details and precautions to be taken with the machine.
The customer also asked about the list of spare parts required for the equipment and their prices, and received professional answers. At the same time, the customer needed to know the power and gas consumption of the equipment in order to make a choice based on the local resources. In the end, the customer chose to use natural gas and purchased a burner to meet the needs of the equipment.
The customer purchased an egg tray machine with high quality and durability to produce egg trays that meet the local market demand. During the purchase process, the customer received professional technical support and excellent after-sales service to ensure the normal use and maintenance of the equipment.
In addition, the customer provided us with egg tray samples during the purchase process to ensure that the size and quality of the egg trays met the standard requirements. The customer's friends also visited the factory and spoke highly of the performance and quality of the equipment.
Eventually, the customer purchased the egg tray machine twice again at the factory, showing the high recognition and trust in the equipment. A good cooperation relationship was established between the customer and the factory, which jointly promoted the development of the egg tray machine and the satisfaction of the market demand.