PET Bottle Washing Plant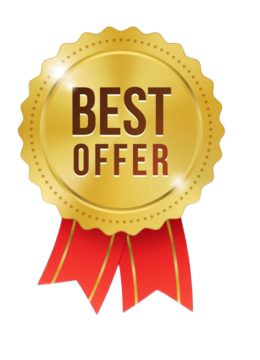 Pet Bottle Washing Plant Price
30% Off Today
Fully Automatic Pet Washing Line: PET bottle crushing, flakes cleaning, dehydration, and drying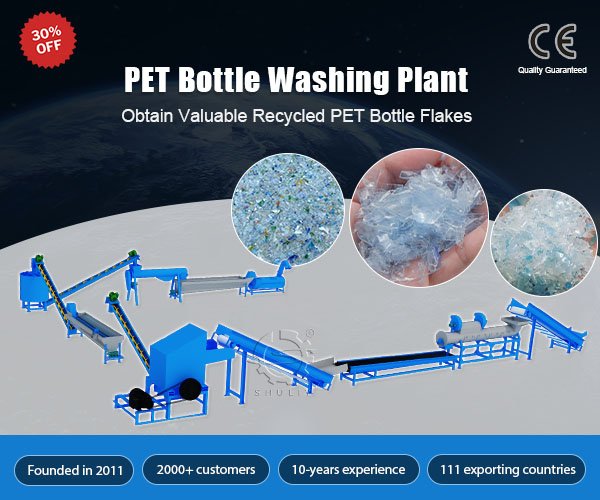 Pet Bottle Washing Plant Price
Fully Automatic Pet Washing Line: PET bottle crushing, flakes cleaning, dehydration, and drying
Quality Of PET Flakes Produced
Our PET washing lines produce clean, contamination-free high-quality PET flakes. The following are typical benchmarks for PET flakes produced by this recycling line:
Global Cases Display
Shuliy Group specializes in the development and manufacture of plastic PET washing lines. Our equipment has been successfully exported to more than 60 countries such as Srilanka, Japan, German, Congo, Kenya, Romania, Ghana, etc. All plastic granulation equipment installed so far is operating well. Through after-sales tracking feedback, we learned that customers have gained huge benefits from their plastic projects.
Working Process Of PET Bottle Washing Line
The pet bottle washing machine can complete the process of crushing, cleaning, and dehydrating of the whole bottle at one time during the washing process, with a high degree of automation. The resulting PET flakes can meet Class I cleaning and use requirements.
Why Choose Shuliy PET Washing Line?
Shuliy is committed to providing customers with high-quality equipment. Our equipment is not only of reliable quality and affordable price but also has a high customer order rate.
FAQ Of Shuliy PET Bottle Recycling Line
A: Processing one ton of material consumes 60 kWh of electricity.
A: It depends on your raw material, if your plastic bottle is not very dirty, you don't need to clean it four times.
A: In addition to wearing parts, one-year warranty and lifetime maintenance.
A: After the customer receives the goods, we will provide the machine instruction document and video. We can also provide online face-to-face video instruction or arrange for our engineers to come to your site for instruction.