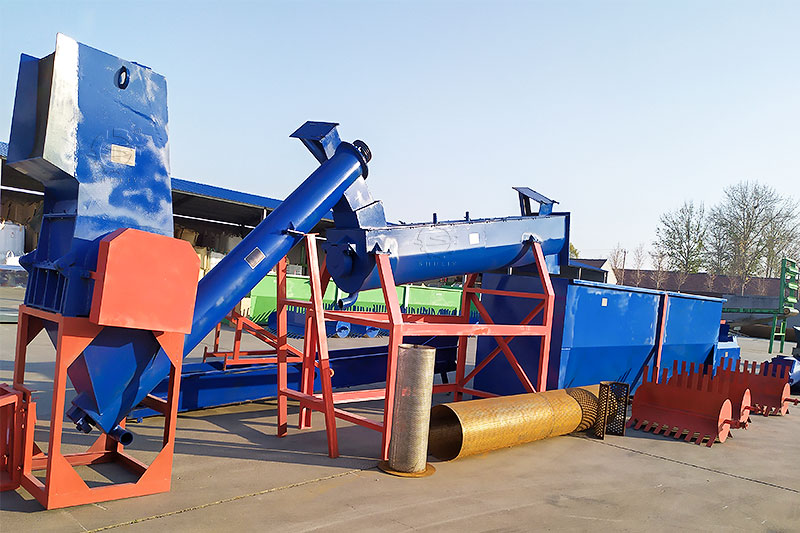 water bottle recycling machine
Brand: Shuliy
Factory History: 12 years
Exporting countries: 60+
Function: crushing PET plastic bottles into pet flakes and washing
Common Raw Materials: various PET (polyester) plastics such as water bottles, cola bottles, PET plastic bottles, etc. ;
Capacity: 500kg to 3000kg per hour (customized capacity available)
Choose Reliable pet bottle washing line Manufacturers
To find the trustable pet bottle washing line manufacturer, Please choose Shuliy Group. And we have ISO and CE certificate. First of all, our pet bottle washing machine factory has been running for 12 years. And we have ISO and CE certificate.
Factory And Certificate Show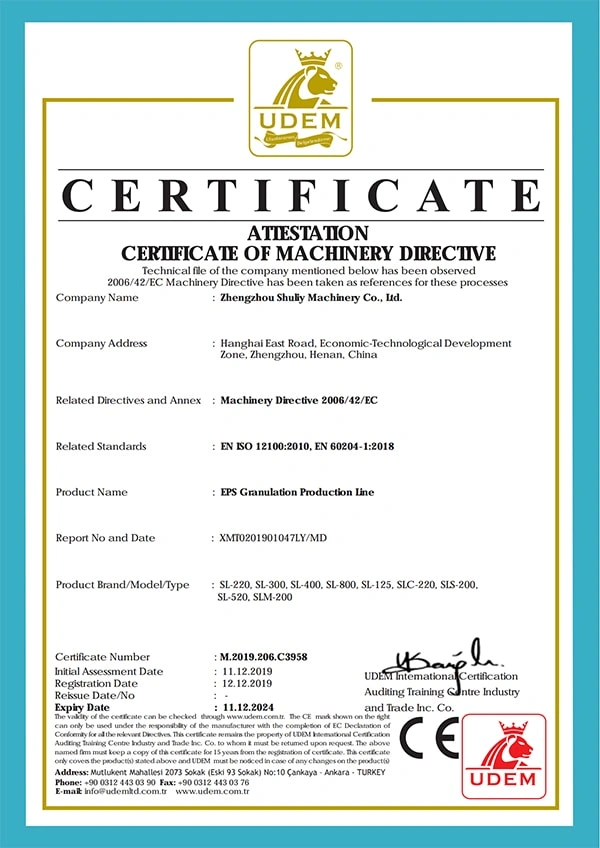 In addition, our plastic bottle washing equipment has been successfully exported to more than 60 countries such as German, Congo, Kenya, Romania, Ghana. All currently installed pet bottle washing plants are running well with high customer feedback.
240+Global Cases Show
Note: If you need more information about our pet bottle recycling washing line, please feel free to contact us. Below I will take you to know about our high-quality pet bottle washing recycling line.
What quality PET Flakes will you get?
Our PET washing lines produce clean, contamination-free high-quality PET flakes. The following are typical benchmarks for PET flakes produced by this recycling line:
Moisture: < 1-2%
Bulk density: < 0.3G/CM3
Total impurities: < 320ppm
PVC content: < 100ppm
Metal content: < 20ppm
PE/PP content: < 200ppm
Particle size: < 14-16mm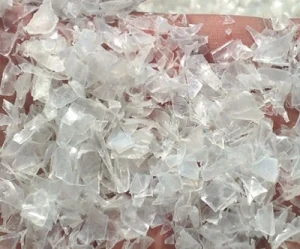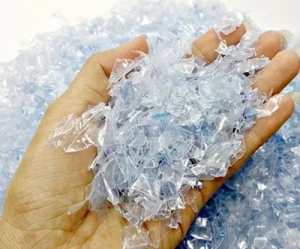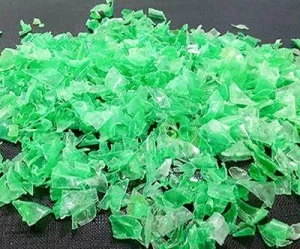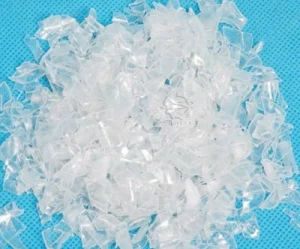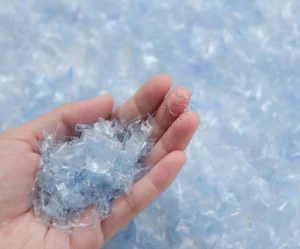 What is the production process of Pet Bottle Washing Plant?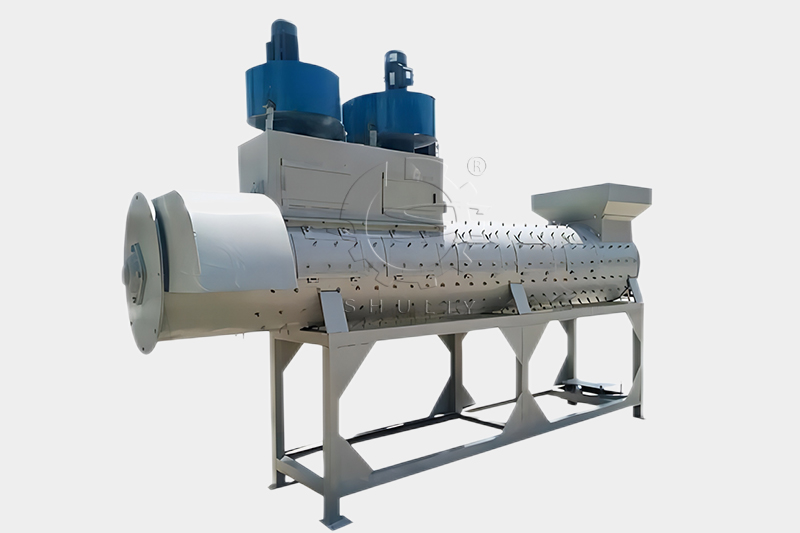 PET Bottle Label Removing Machine
The off-standard rate is 98-99% (round bottle), and the off-standard rate of the compressed bottles reaches 85-90%;
Usually, the material of the knife is an alloy knife, but the material of the 2-ton machine knife is corundum, which is wear-resistant and has a low loss;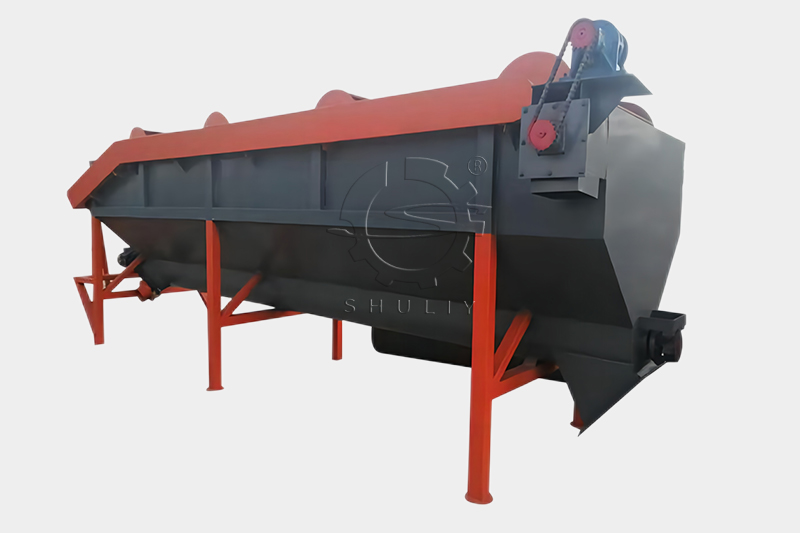 Rinsing Tank
Secondary cleaning of waste plastics to achieve the highest cleanliness;
Gear mixer makes the plastic material cleaner;
The bottom is equipped with a screw-pushing device, which can automatically discharge sewage;
PET Plastic Crusher
Our plastic shredder cuts PET bottles into small flakes of 14-18mm size. It can be customized based on your needs. As water is continuously sprayed into the cutting chamber, the material is pre-treated and partially cleaned by this wet cutting process before being transferred to the next piece of equipment.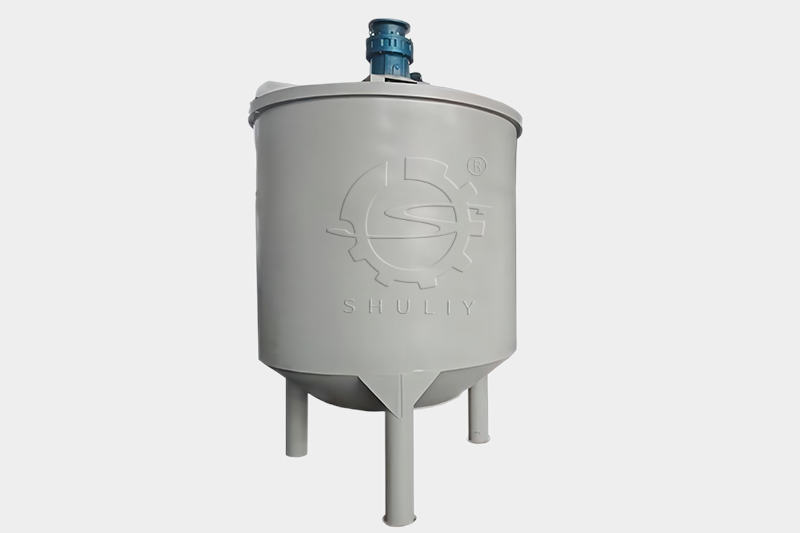 Hot Water Washing Machine
Clean the plastic pieces through the cleaning tank, and at the same time separate the PP or PE cap from the PET sheet;
Wash the plastic flakes with hot water. The hot water wash tank dissolves glue and leftover beverage/food items that are difficult to remove during the cold wash process. The resulting hot-washed PET flakes will be of higher value. Adding detergent may get a better cleaning effect during this period. The Shuliy hot water washing tank is an open-top structure, with functions such as automatic temperature control, heat preservation, and stirring. It also has the advantages of fast heat transfer, large temperature difference, and convenient cleaning. It is especially suitable for small, medium, and large-scale cleaning chemical fiber plants;
Fully rub the PET flakes. High-speed friction washers remove any hard-to-remove dirt and debris from PET flakes and rinse with clean water;
Wash the PET flakes again through the cleaning tank to obtain first-class cleanliness PET flakes;
Dewatering Machine
Remove any residual moisture by spinning at high speed;
The machine can automatically feed and discharge materials without manual operation, which greatly improves work efficiency;
What are the advantages of pet bottle recycling machine?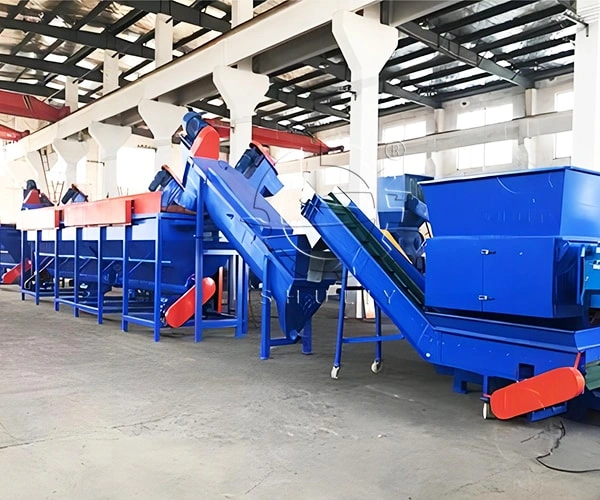 Efficient
The PET flakes making machine can process PET flakes into flakes quickly and efficiently, thus increasing production efficiency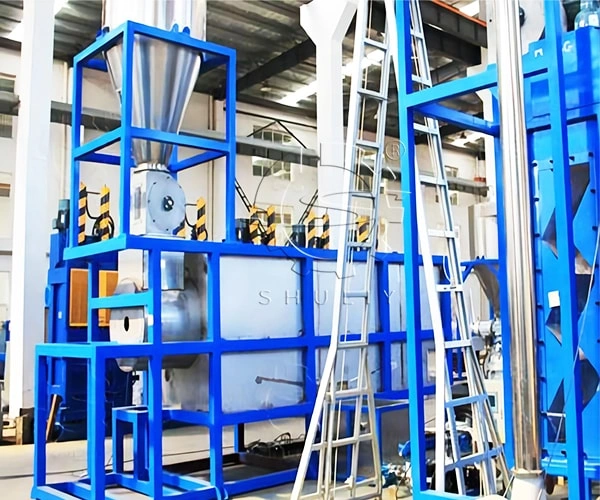 High reliability
PET flakes making machine is reasonably designed, has a long service life and can run continuously and stably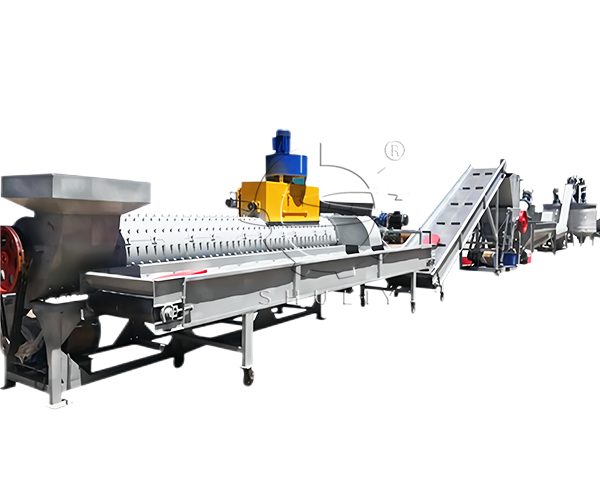 High degree of automation
PET flakes making machine can realize automatic operation, reduce manual intervention, improve production efficiency and product quality.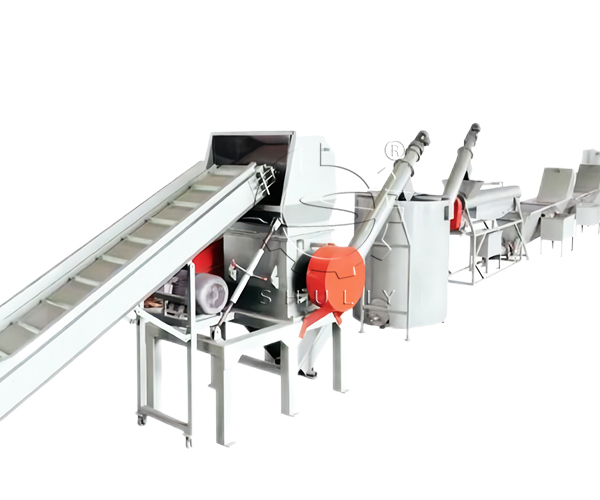 Wide range of applications
PET flakes making machine can process different types of PET flakes, suitable for different production needs
What kind of services does Shuliy Group provide?
One-stop customized service
We can customize production plans and production lines, and issue layout drawings according to customer needs to ensure that customers can get satisfactory solutions.
One-to-one service
We are customer-centric, responsible for the whole process, and update the production and delivery progress for customers at any time to meet customer needs.
After-sale guarantee
We support online or offline on-site installation, provide after-sales document support (operation manual, maintenance manual), and provide online customer service to solve problems at any time. In addition, we also provide online training and regular telephone return visits to ensure that customers can receive timely help and support.
What are the customers FAQs?