PET Bottle Washing Plant
SAVE UP TO 30%
Deal Of This Month
Fully Automatic Pet Washing Line: PET bottle crushing, flakes cleaning, dehydration, and drying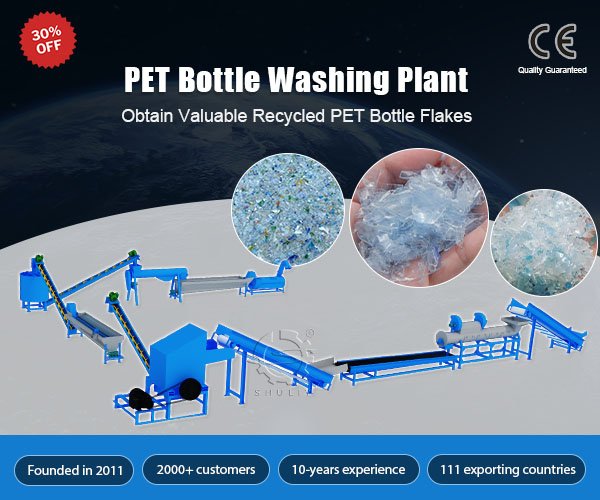 SAVE UP TO 30%
Deal Of This Month
Fully Automatic Pet Washing Line: PET bottle crushing, flakes cleaning, dehydration, and drying
Quality Of PET Flakes Produced
Our PET washing lines produce clean, contamination-free high-quality PET flakes. The following are typical benchmarks for PET flakes produced by this recycling line:
Moisture: < 1-2%
Bulk density: < 0.3G/CM3
Total impurities: < 320ppm
PVC content: < 100ppm
Metal content: < 20ppm
PE/PP content: < 200ppm
Particle size: < 14-16mm
Global Cases Display
Shuliy Group specializes in the development and manufacture of plastic PET washing lines. Our equipment has been successfully exported to more than 60 countries such as Srilanka, Japan, German, Congo, Kenya, Romania, Ghana, etc. All plastic granulation equipment installed so far is operating well. Through after-sales tracking feedback, we learned that customers have gained huge benefits from their plastic projects.
Working Process Of PET Bottle Washing Line
The pet bottle washing machine can complete the process of crushing, cleaning, and dehydrating of the whole bottle at one time during the washing process, with a high degree of automation. The resulting PET flakes can meet Class I cleaning and use requirements.
Conveying PET bottles to label removing machine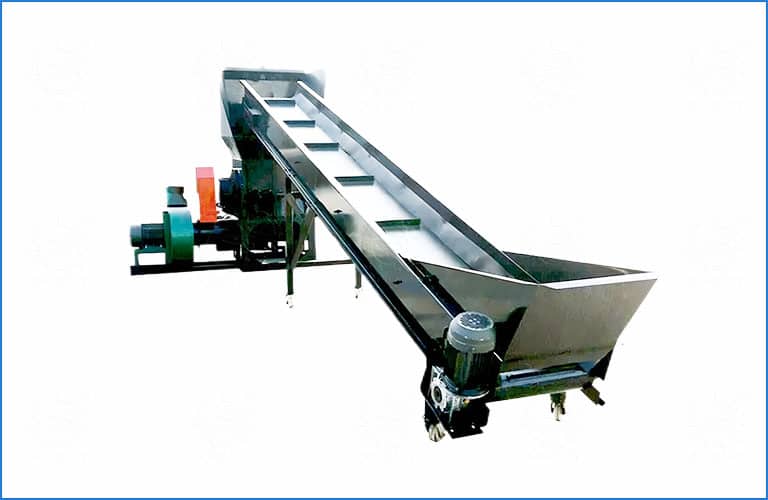 Remove labels on Pet bottles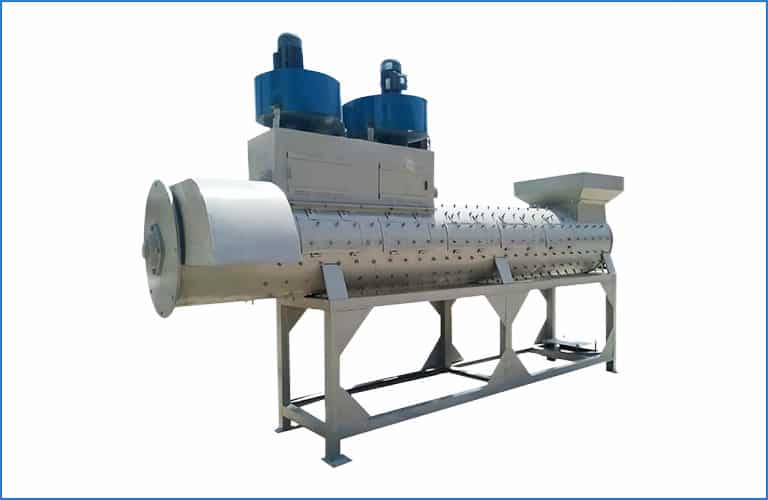 The off-standard rate is 98-99% (round bottle), and the off-standard rate of the compressed bottles reaches 85-90%
Usually, the material of the knife is an alloy knife, but the material of the 2-ton machine knife is corundum, which is wear-resistant and has a low loss.
Crush PET bottles into small pieces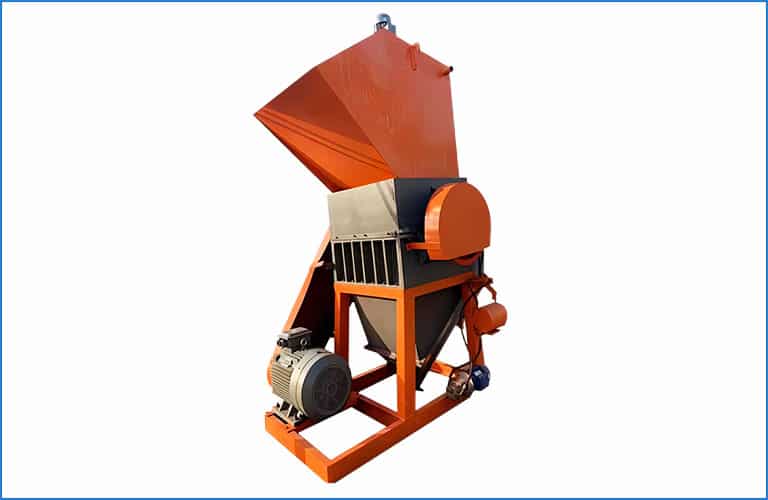 Our plastic shredder cuts PET bottles into small flakes of 14-18mm size. It can be customized based on your needs. As water is continuously sprayed into the cutting chamber, the material is pre-treated and partially cleaned by this wet cutting process before being transferred to the next piece of equipment.
Enter the PET flakes cleaning line
1. Clean the plastic pieces through the cleaning tank, and at the same time separate the PP or PE cap from the PET sheet
2. Wash the plastic flakes with hot water. The hot water wash tank dissolves glue and leftover beverage/food items that are difficult to remove during the cold wash process. The resulting hot-washed PET flakes will be of higher value. Adding detergent may get a better cleaning effect during this period. The Shuliy hot water washing tank is an open-top structure, with functions such as automatic temperature control, heat preservation, and stirring. It also has the advantages of fast heat transfer, large temperature difference, and convenient cleaning. It is especially suitable for small, medium, and large-scale cleaning chemical fiber plants.
3. Fully rub the PET flakes. High-speed friction washers remove any hard-to-remove dirt and debris from PET flakes and rinse with clean water.
4. Wash the PET flakes again through the cleaning tank to obtain first-class cleanliness PET flakes
Dewatering and drying of PET flakes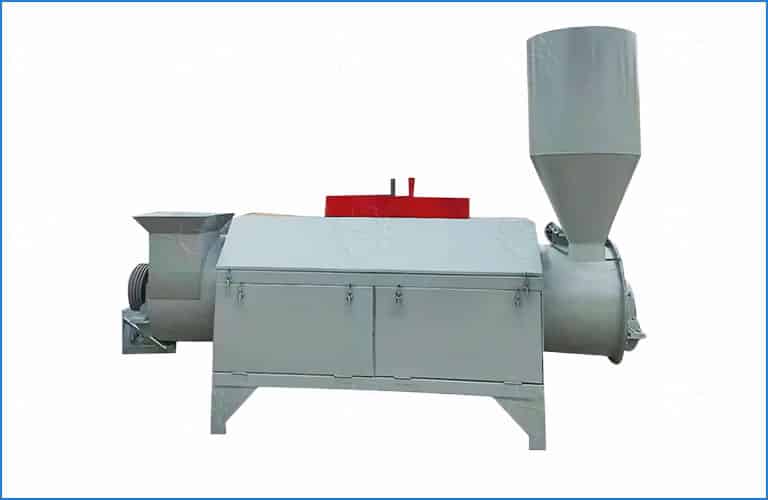 Remove any residual moisture by spinning at high speed.
The machine can automatically feed and discharge materials without manual operation, which greatly improves work efficiency.
Dried PET flakes enter the storage bin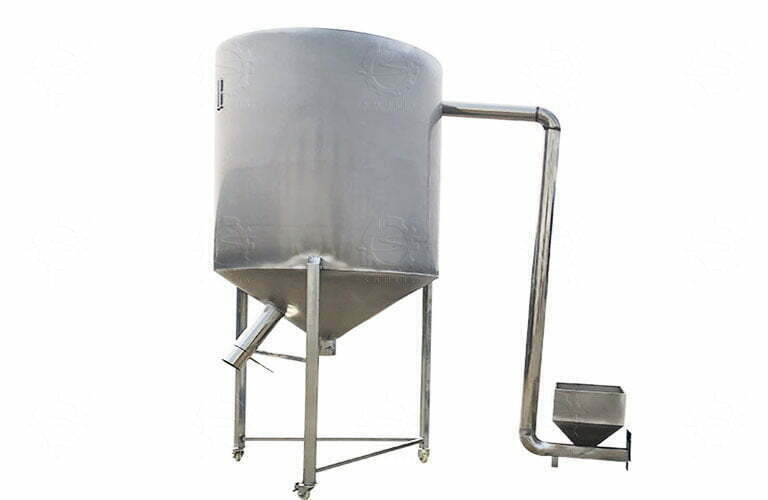 Why Choose Shuliy PET Washing Line?
Shuliy is committed to providing customers with high-quality equipment. Our equipment is not only of reliable quality and affordable price but also has a high customer order rate.
<strong>Reliable & Low Price</strong>
ISO and CE certification
factory direct sales, no middlemen, affordable price
Components are made of high-quality and durable materials, with a long service life
Strict quality inspection system, meets factory inspection standards
<strong>Experienced Manufacture</strong>
Strong company strength: more than 10 years of manufacturing experience; more than 200 employees and more than 60 engineers; 12,000 square meters of factory space and 2,400 square meters of office space
Shuliy unique advantages: support three-party inspection; support online/on-site installation services; provide after-sales documents such as installation videos/installation manuals/operation manuals/maintenance manuals.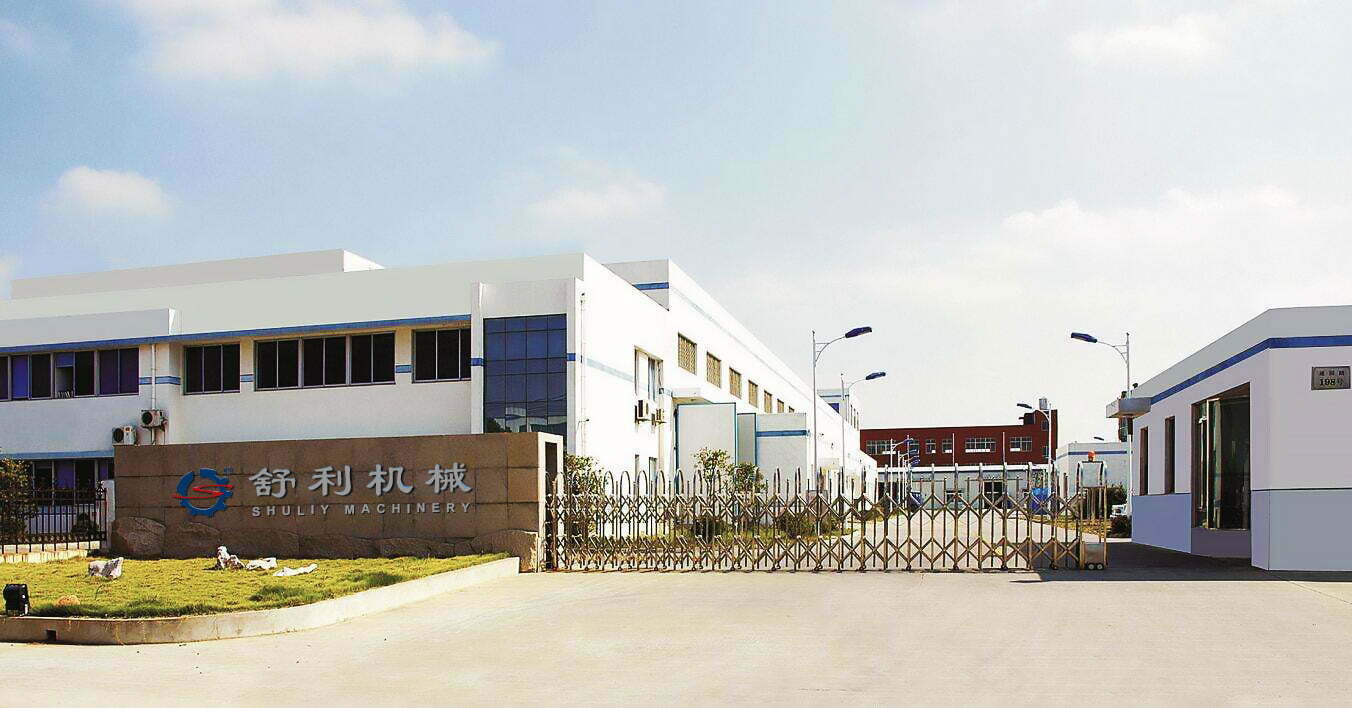 <strong>Sincere Services</strong>
Systematic service: machine debugging, installation, staff operation training, etc.
More than 60 after-sales engineers, 1-year free after-sales service
24/7 online technical support. Our sales manager contacts customers in a timely manner and proposes professional business plans
FAQ Of Shuliy PET Bottle Recycling Line
A: Processing one ton of material consumes 60 kWh of electricity.
A: It depends on your raw material, if your plastic bottle is not very dirty, you don't need to clean it four times.
A: In addition to wearing parts, one-year warranty and lifetime maintenance.
A: After the customer receives the goods, we will provide the machine instruction document and video. We can also provide online face-to-face video instruction or arrange for our engineers to come to your site for instruction.
Related Plastic Recycling Machine For Sale