Our company recently had an Indian customer who had previously purchased an egg tray machine line from another egg tray machine manufacturer in China. In order to expand their production, they wanted to order an egg tray machine again. After they received our quotation, they finally chose our company.
Busic Information Of egg tray manufacturing machine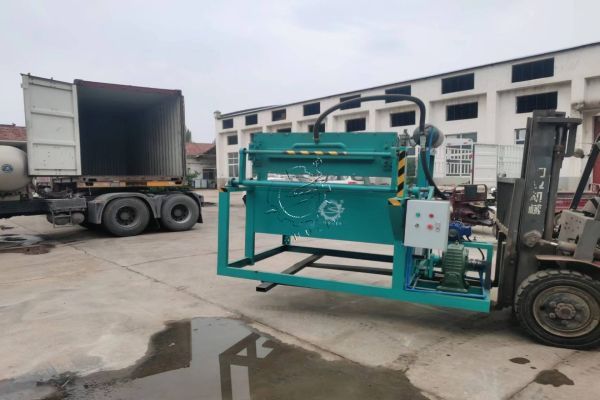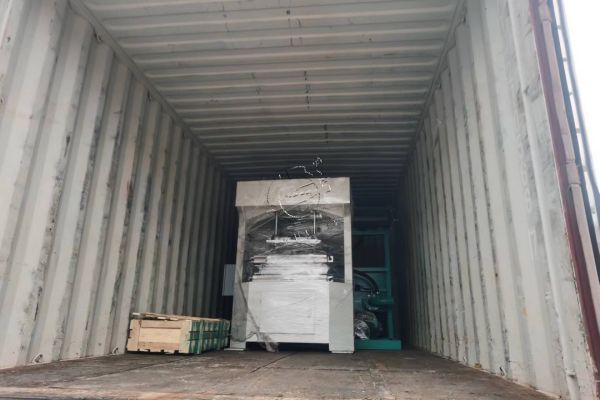 During the communication with the customer, they told us that they needed to mix waste papers and sludge for their egg trays. The model chosen by the customer was SL-4*1 egg tray forming machine, but the customer did not want to use the standard mold of the machine, but customized the mixing mold for 6 and 12 egg cartons, the customer chose the aluminum mold for better use.
How To Choose Correct Egg Tray Mold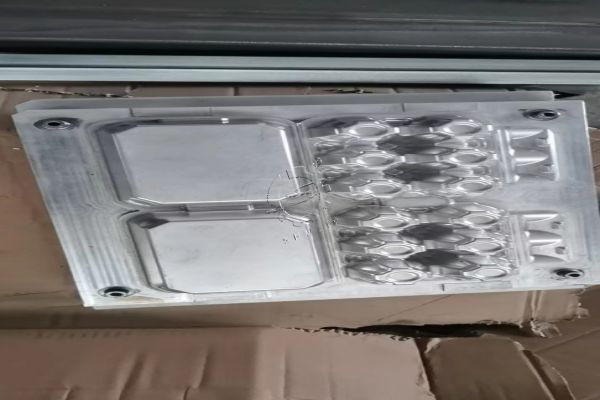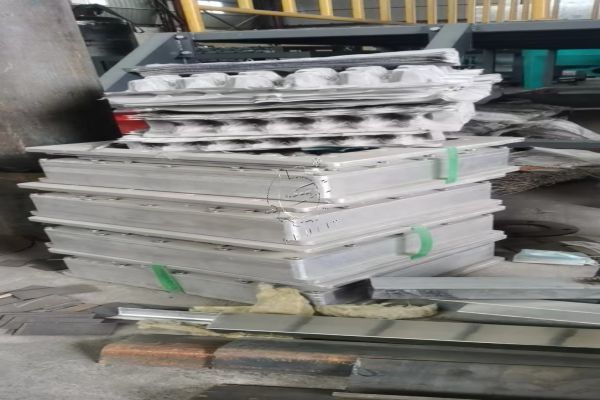 At the request of the customer, we received the egg tray sample from the customer. We studied the samples carefully and made several tests and modifications to ensure that our egg tray machine could produce egg trays that met the customer's needs. During the commissioning process, our technicians kept in touch with the customer to solve problems in time to ensure customer satisfaction.
Good Feedback Of egg tray manufacturing machine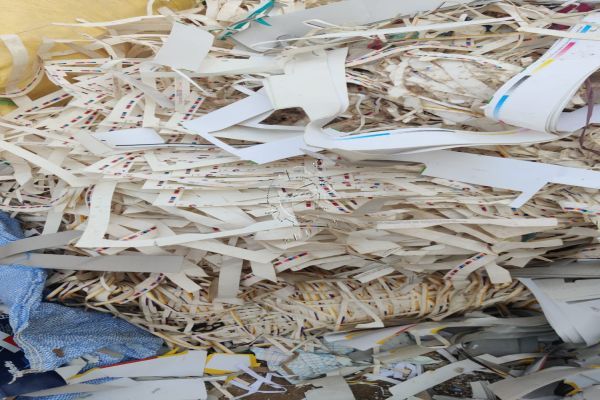 Finally, the egg tray produced by our egg tray machine is of very good quality and meets the customer's requirements. The customer was very satisfied with our service and praised our company's professionalism and quality. Customers are particularly satisfied with our mixing molds as they are able to meet their production needs. The customer also appreciated our use of aluminum molds because they last longer and work better.
We are very grateful to this Indian customer for choosing our egg tray machine and believe that our products can bring more value to their production. We will continue to provide our customers with professional services and high quality products.