Plastic granulator is a machine used to reduce plastic waste into small, uniform-sized pieces known as plastic granules or pellets. Plastic granulators are commonly used in the plastics industry, including the manufacturing of plastic products, such as bottles, containers, and packaging materials. They are also used in the recycling industry to process plastic waste into reusable pellets. We can customize the raw plastic material, size and capacity of the plastic pellet making machine according to your project needs.

slide2-bg.jpeg
Raw Materials: PP plastics, PE plastics, LDPE plastics, HDPE plastics, EPS foam, EPE foam, etc
Output capacity: 100kg to 500kg per hour (customized capacity available)
Screw Diameter: 105mm-220mm
Color: customized available
Exporting countries: 60+
Plastic Pelletizing Machine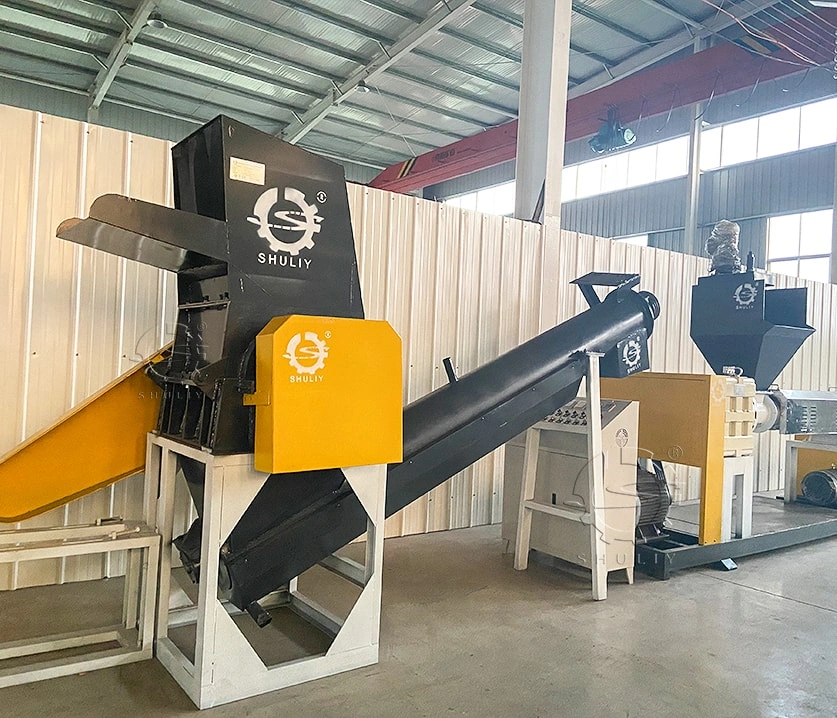 PET flakes making machine is a type of equipment used to recycle PET (Polyethylene terephthalate) waste, such as bottles, into small flakes or pellets that can be reused to make new products. The PET flakes making machine is applicable to industries such as packaging, textile, and bottling industries, where PET materials are widely used. The flakes can be used to produce new products such as bottles, clothing, and other products made from PET material.
PET Flakes making machine

slide2-bg.jpeg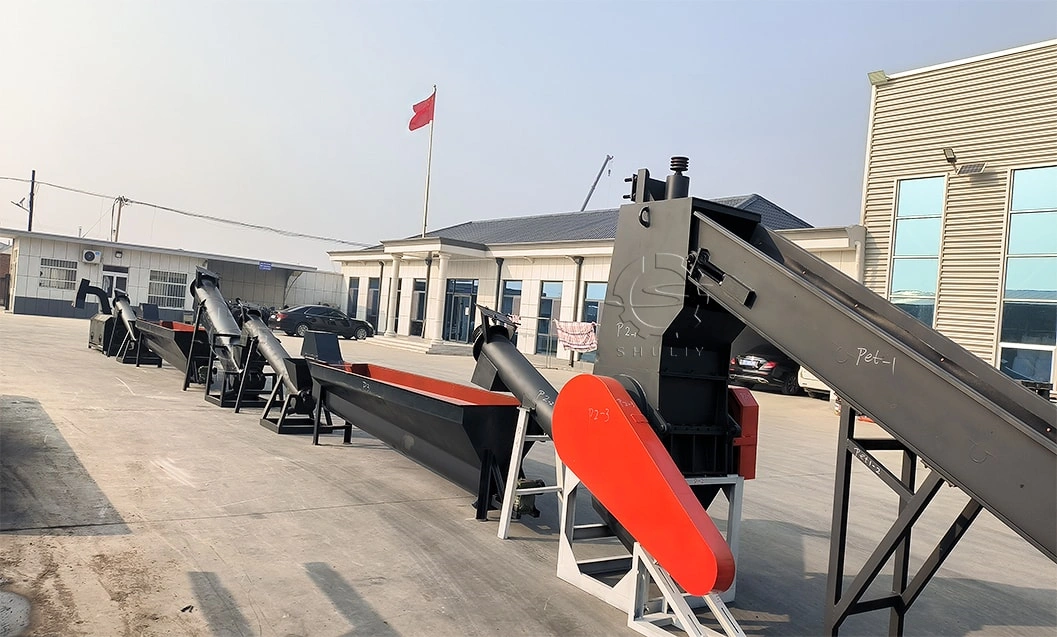 Fully Automatic Pet Washing Line: PET bottle crushing, flakes cleaning, dehydration, and drying
Recycle various PET (polyester) plastics such as water bottles, cola bottles, PET plastic bottles, etc.
Capacity: 500kg to 3000kg per hour (customized capacity available)
Exported to 60+ countries
PET Flakes Making Machine
Egg tray making machine is a type of fullu automatic equipment that produces egg trays, which are made from waste paper, cardboard, or agricultural waste materials. The machine uses a molding process to create egg trays that can be used to store and transport eggs.

slide2-bg.jpeg
Raw Materials: waste paper boxes, waste books, waste newspapers, waste cartons, book scraps, recycled egg trays and used egg trays, and other waste paper materials.
Output capacity: 1000pieces to 7000pieces per hour (customized capacity available)
Forming System: automatic
Drying System: natural, brick, and metal drying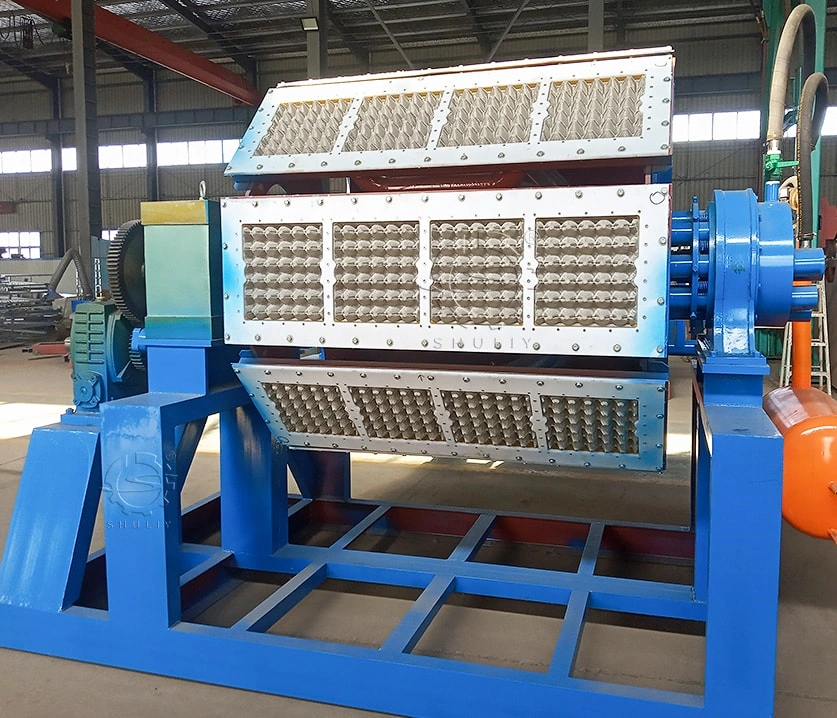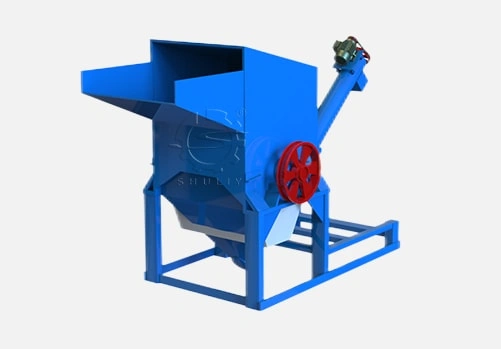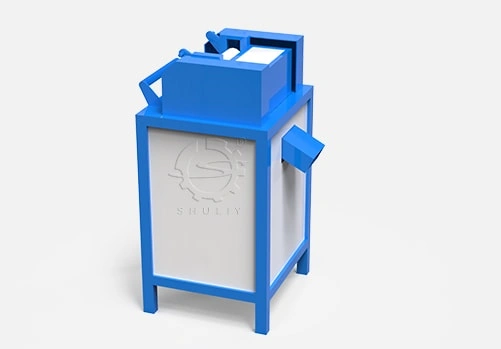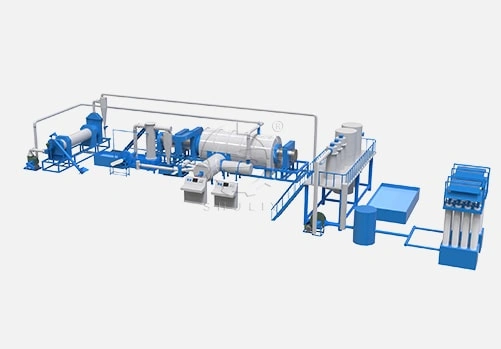 slide2-bg.jpeg
We are a foreign trade company established in 2011 and located in Zhengzhou, Henan, China. Our business covers the sales and production of waste recycling equipment, including plastic pellet machines, PET bottle washing lines, plastic foam granulators, egg tray machines, charcoal machines and other products.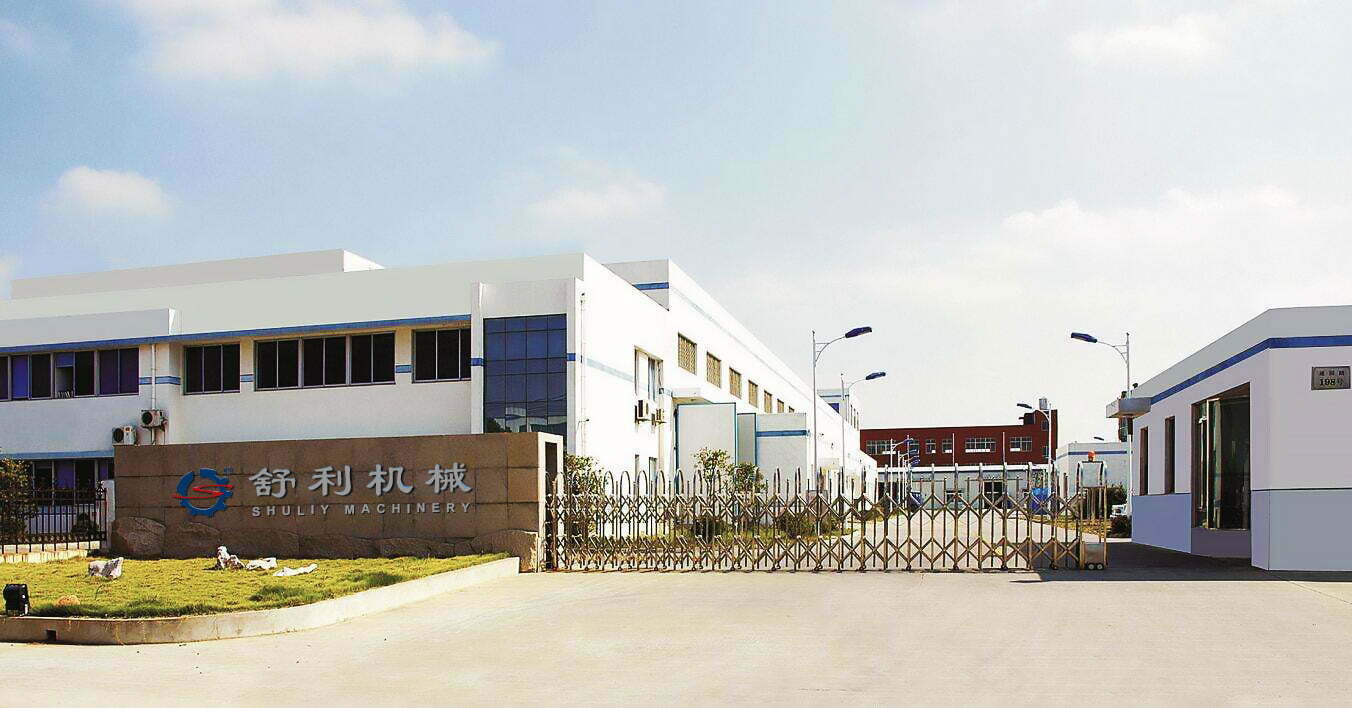 slide2-bg.jpeg
We offer custom solutions specific for you, with perfect service and support. Our goal is not just to sell more heavy equipment, we are aimed to provide the most cost-effective lifting solution for customers who need heavy crane equipment.we have exported to 50+ countries around the world, such as Saudi Arabian, Mozambique, Malaysia, USA,UK, UAE, Saudi Arabia, South Africa, Nigeria, Kenya, Pakistan, Uzbekistan, Russia, Sri Lanka, Peru,Honduras,Jamaica, Bolivia, etc.
Good news. Shuliy plastic pelletizing line was successfully sold to Uganda. The entire plastic pelletizing line and its auxiliary machines…