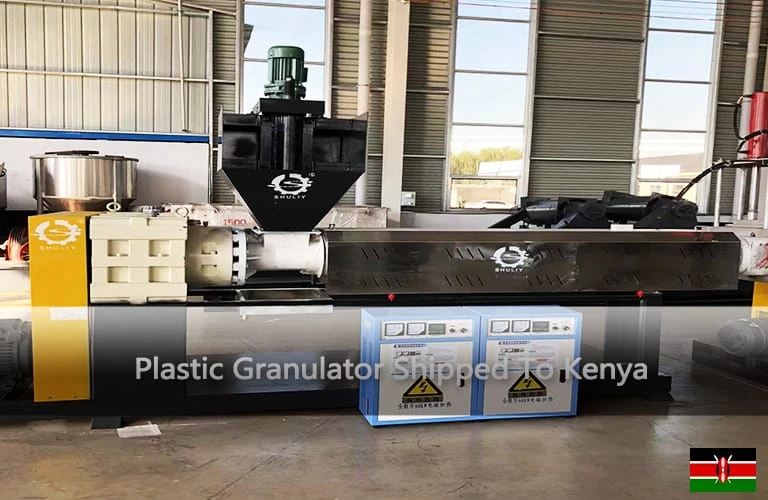 Good news! Our regular Kenyan customer has once again purchased a whole line of plastic pelletizer from Shuliy, which speaks volumes about his trust in our company and how much he likes our machines. This new complete plastic pelletizer recycling line has recently been shipped to Kenya from the port of Qingdao, China. To find out more about this customer's first order, please click here or contact us directly.
Simple Introduction of Shuliy Plastic Granulation Line to Kenya
Brand: Shuliy;
Product Name: pet bottle washing line
Location: Mozambique;
Model and capacity: 1000kg/h
Raw materials to process: pet bottles
Final products to get: 14mm pet flakes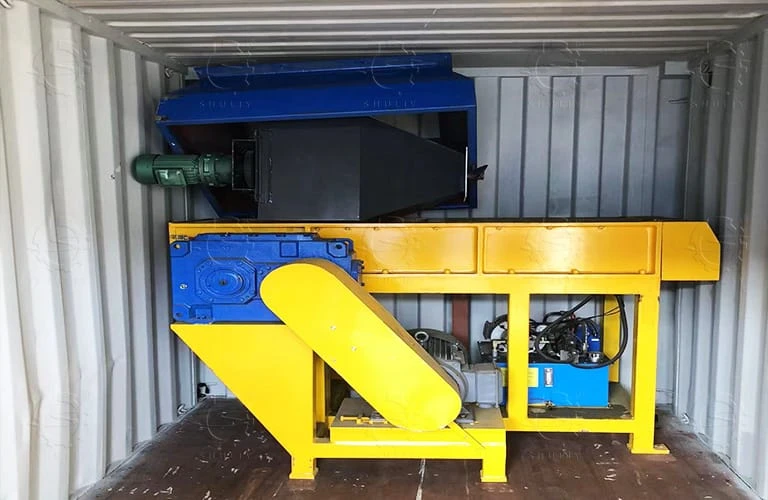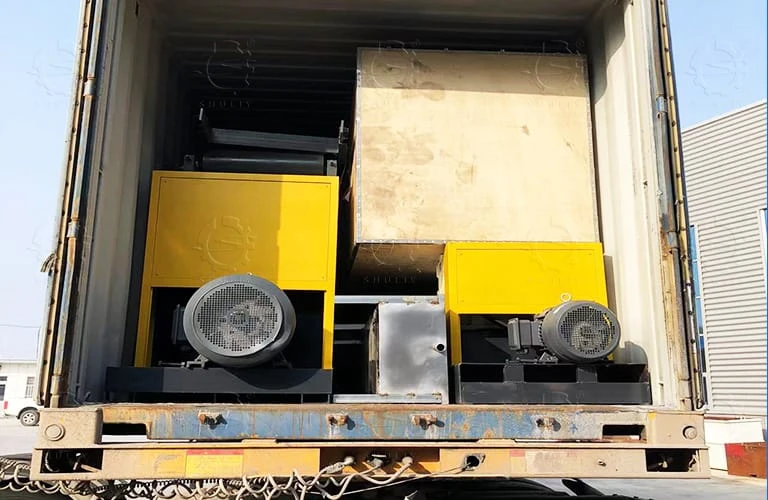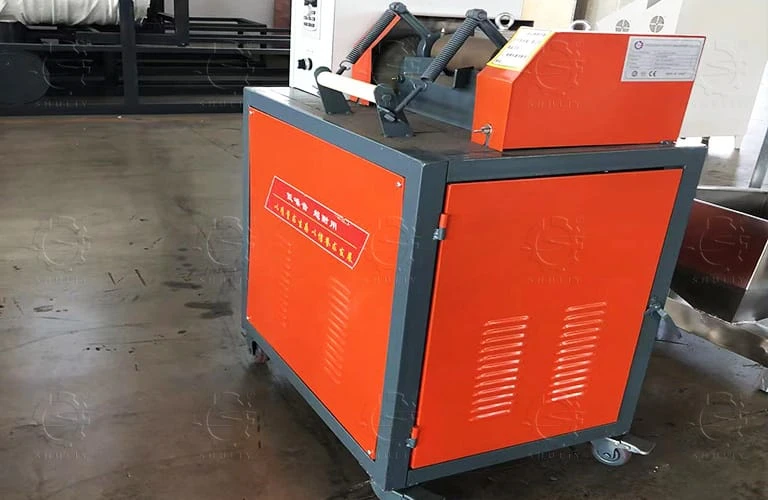 Why The Kenyan Customer choose Shuliy plastic pelletizer?
This customer is in the plastic recycling business and he is very familiar with plastic recycling machines. He had received about 15 quotations before choosing our company, but some companies had high prices for their machines and others had low prices for their machines, but they could only handle dry plastic raw materials. This customer's raw material was wet scrap plastic and the customer wanted to process all the raw material.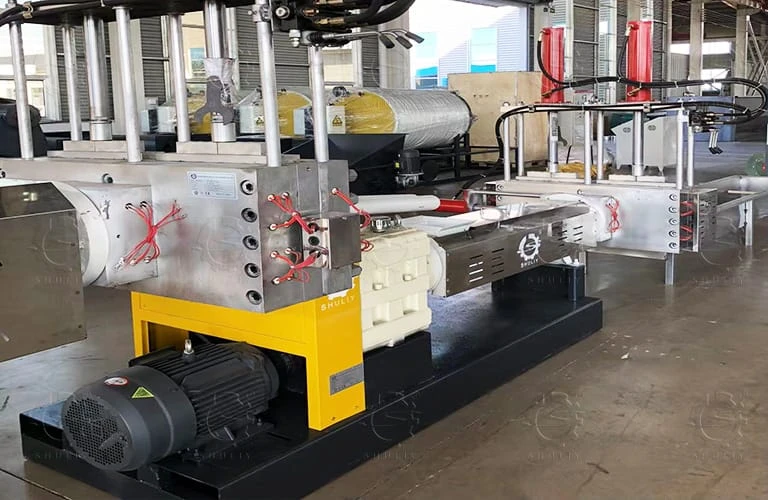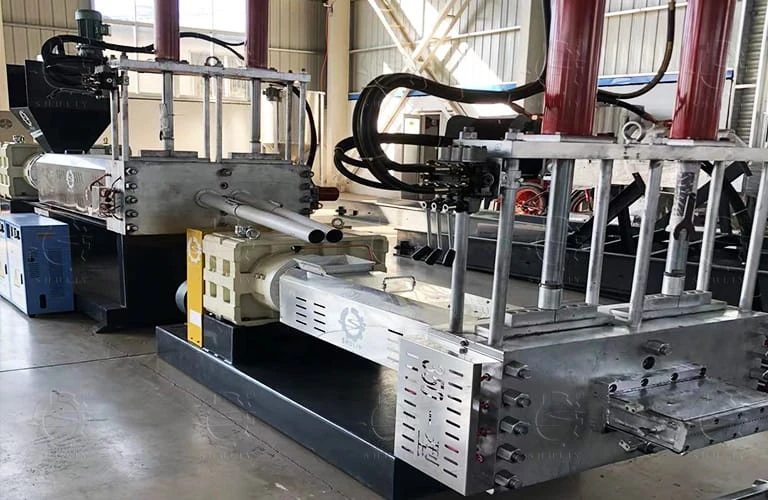 Our sales manager helped him with a customized dewatering system and custom screws and gave him a high quality machine at a reasonable price, which made him very satisfied. One year after using our first plastic pelletizing line, their company firmly chose us again. Many thanks to our customers for their trust in us.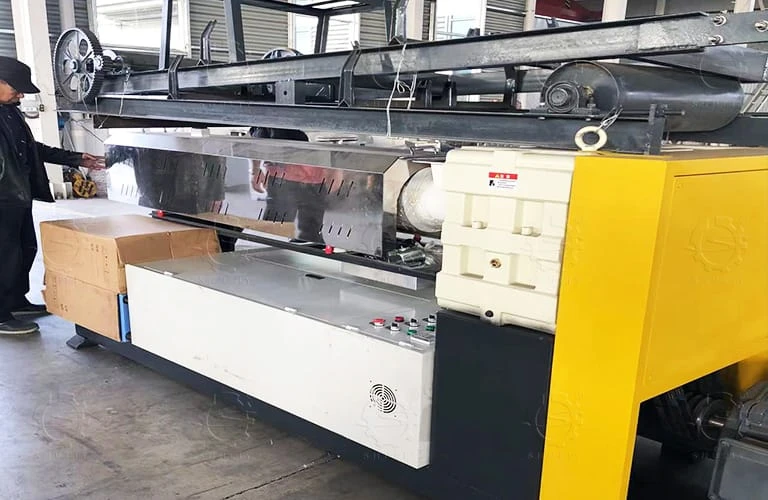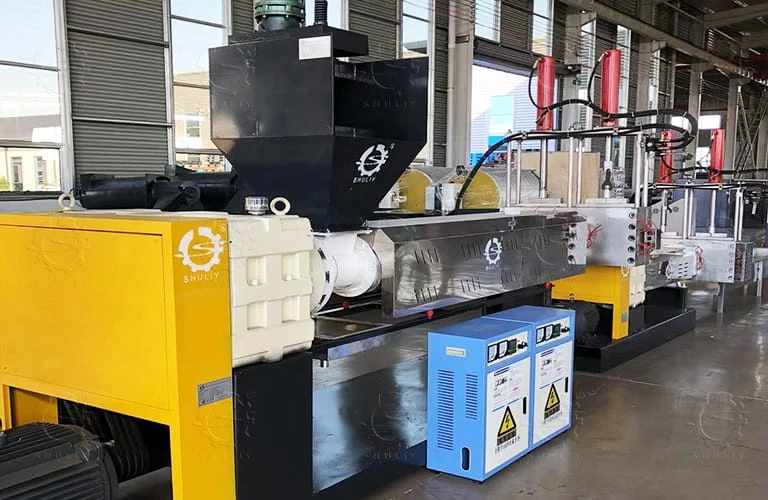 Customer's key concern: not being able to visit Shuliy plastic pelletizer on site
The customer did not believe in the Shuliy machine at first, but due to the epidemic, he was not able to come to our factory. Understanding his needs, we actively used video call to show him our plastic pelletizing machine in all aspects and showed our machine to the customer in real time during the production and delivery process. If you are also interested in purchasing the plastic pelletizer, please choose Shuliy Machinery. Our plastic pelletizing machine for sale is pretty good. You will love it.