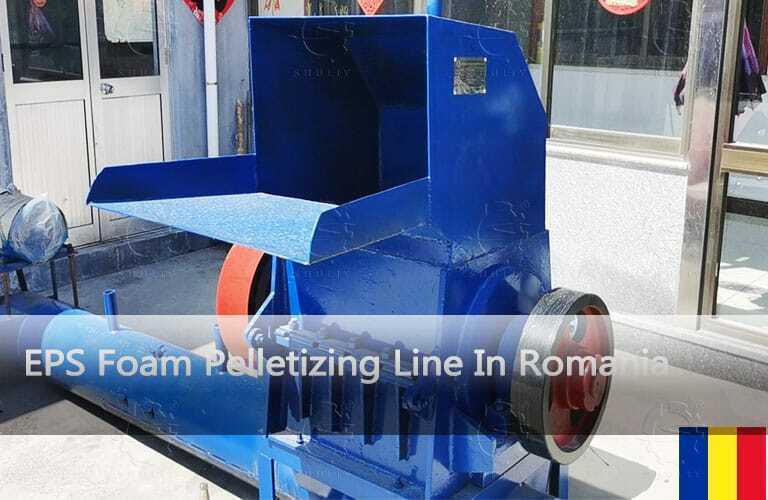 Congratulations! An EPS foam pelletizing line was successfully sold to Romania. The equipment is shipped from Qingdao, China, and the port of arrival is Constanta, Romania. The entire eps foam recycling machine and its auxiliary machines have been repeatedly tested before being shipped.
More Details Display
The EPS foam granulation line purchased by this Romanian customer includes the following configurations: climbing conveyor, foam melting machine, foam compactor, foam granulator, cooling tank, pellet cutting machine, storage bin, etc.