Plastic Granulating Line For Sale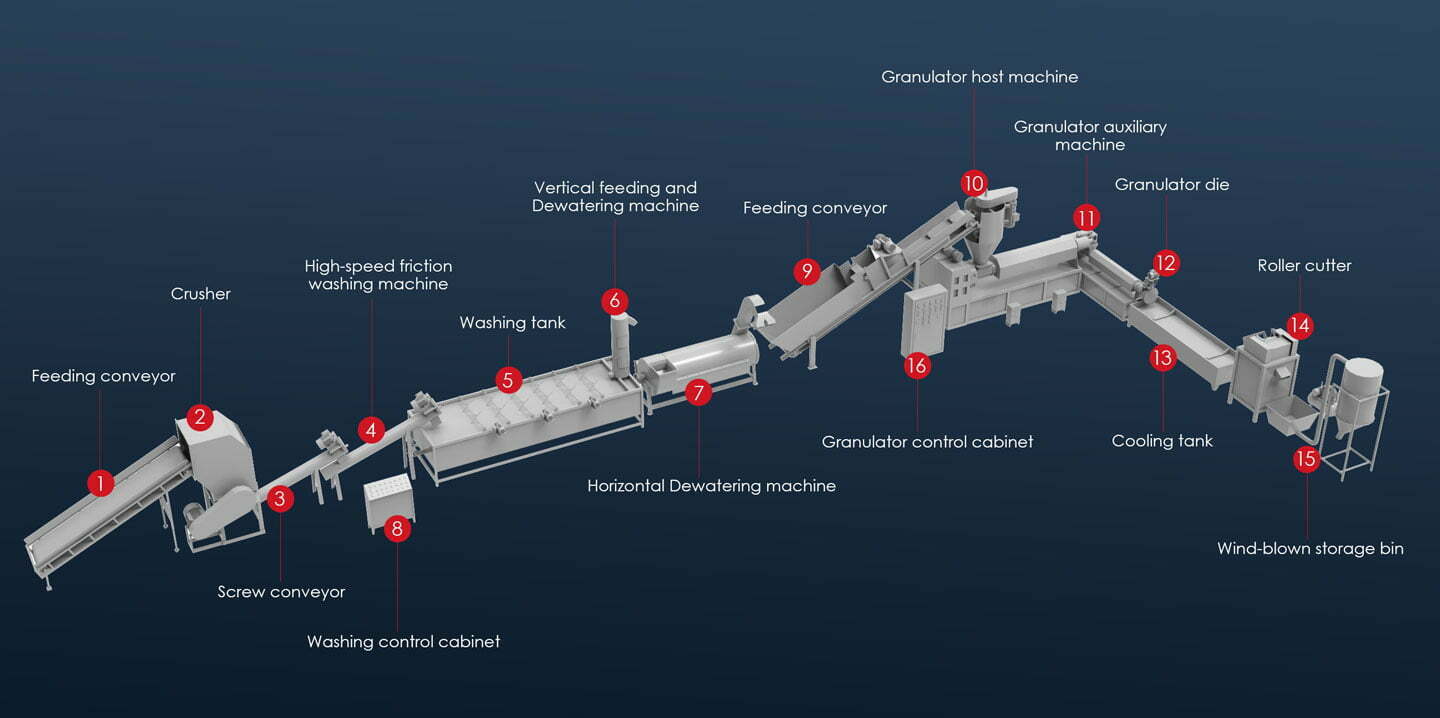 Shuliy Group has provided plastic granulation production lines for more than 20 years. We can process waste plastics in PP/PE/LDPE/HDPE materials. The output of this plastic pelletizing line is 100kg to 500kg per hour. And customized capacity is available. We can provide you with not only high-quality plastic granulator machines but also integrated plastic solutions. Once you get a fully automatic plastic granulation line, you no longer need to worry about your waste plastic feeding, cleaning, crushing, granulation and storage.
Choose the right waste plastic material
Determining the waste plastic material is crucial for choosing a suitable plastic pelletizing recycling machine. Because the melting point of various plastic products is different, the processing technology is also different. Below we list the waste plastics that the Shuliy plastic granulator line can handle. If there is just the waste plastic material you want to process, please tell us your specific raw materials when you contact us so that we can make a free quotation for you as soon as possible.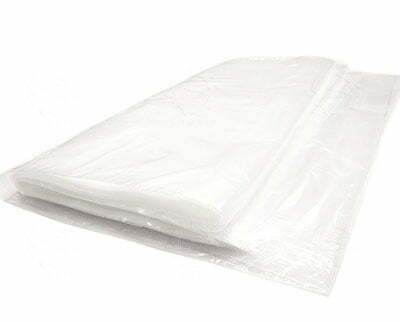 Note: If you want to process PET waste plastic, please contact us to inquire Shuliy pet bottle washing line; if you want to process EPS or EPE foam, please contact us to ask about Shuliy EPS/EPE foam recycling Line.
Global Cases Display
Shuliy Group specializes in the development and manufacture of plastic granulators. Our equipment has been successfully exported to more than 60 countries such as Srilanka, Nigeria, German, Congo, Kenya, Romania, Ghana, etc. All plastic granulation equipment installed so far is operating well. Through after-sales tracking feedback, we learned that customers have gained huge benefits from their plastic projects.
Why Choose Shuliy Plastic Granulating Line?
Shuliy is committed to providing customers with high-quality equipment. Our equipment is not only of reliable quality and affordable price but also has a high customer order rate.
FAQ Of Shuliy Plastic Granulation Line
A: According to the Chinese profit, the profit you can get from processing one ton of raw materials is around 250USD.
A: 3-4 people
A: You can add pigments during granulation, and the formula can be provided after the order is placed.
A: No, different raw materials have different processing techniques. (Example: each raw material has a different melting point)
A: The temperature of PP/PE granulation can be 240 degrees, and the maximum working temperature of the machine can reach 500 degrees.
A: To process one ton of material, the power consumption is about 500 degrees.
A: 40 Cr