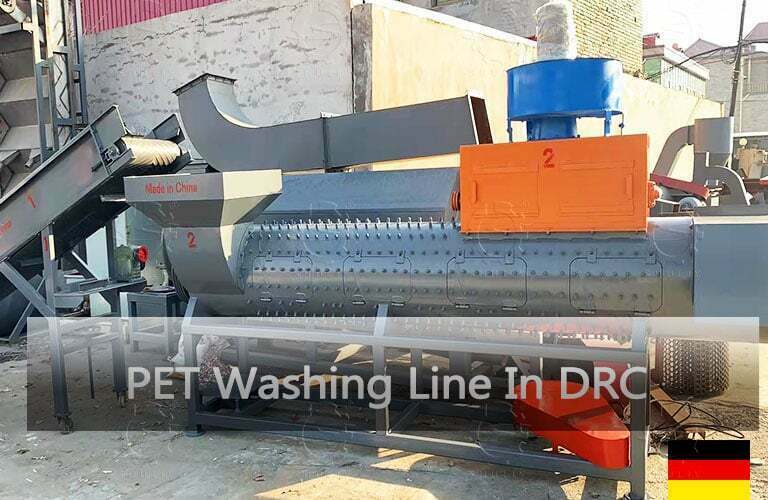 Congratulations! Shuliy PET bottle washing line was successfully sold to DRC. The production capacity required by the customer is 300kg/h. The port of arrival is Matadi port. The entire plastic bottle washing line and its auxiliary machines are repeatedly tested before shipment.
More Details Display
The PET bottle washing line purchased by the Congolese customer includes the following configurations: climbing conveyor, label removing machine, pet bottle crusher machine, screw conveyor, pet, pp, pe washing and separating machine, rubbing washing machine, screw conveyor, pet chips dewatering machine, control cabinet, etc.