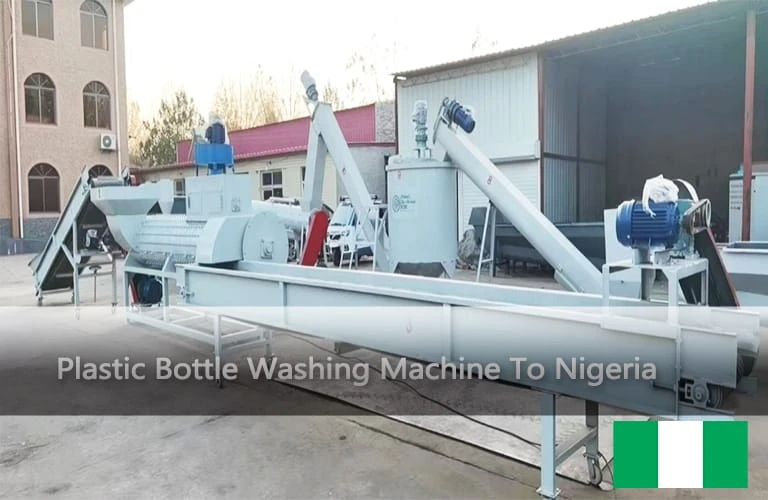 Here is the shipping news of the Plastic Bottle Washing Machine shipped to Nigeria in December 2022 for your reference. Shuliy Group has plastic recycling machines sent to every corner of the world every month, and you can collect our case pages to your favorite for more info.
Simple Introduction of Shuliy PET Bottle Washing Machine to Nigeria
Brand: Shuliy;
Location: Nigeria;
Capacity: 1000kg/h
Raw materials to process: waste plastic bottles;
Final products to get: pet flakes;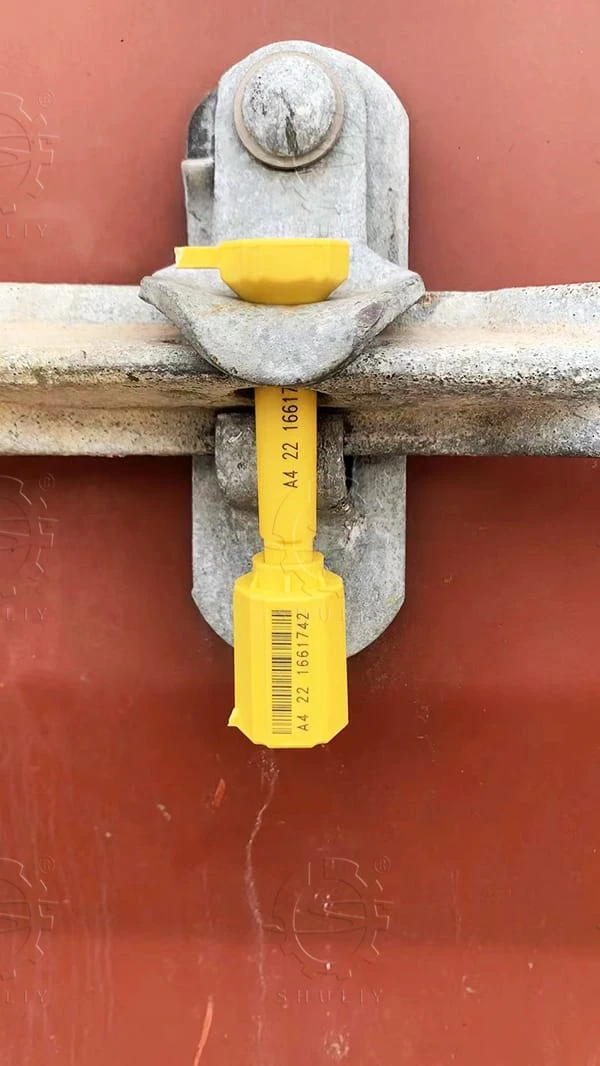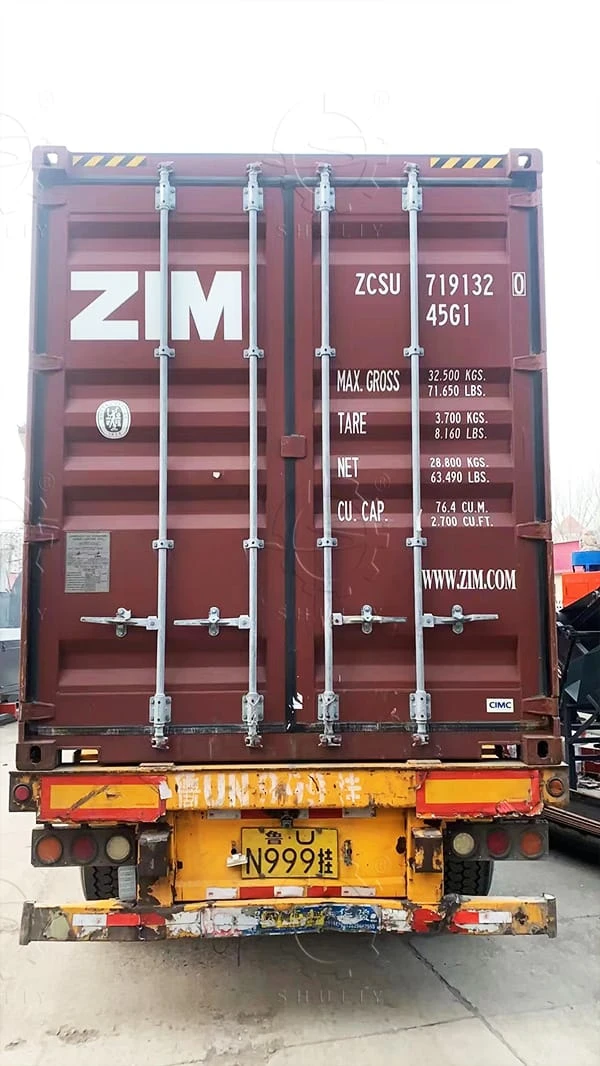 After our sales manager Sunny communicated with this Nigerian customer, we learned that this customer is engaged in the environmental protection recycling industry. His company needs to recycle waste plastic bottles and make them into PET flakes for sale.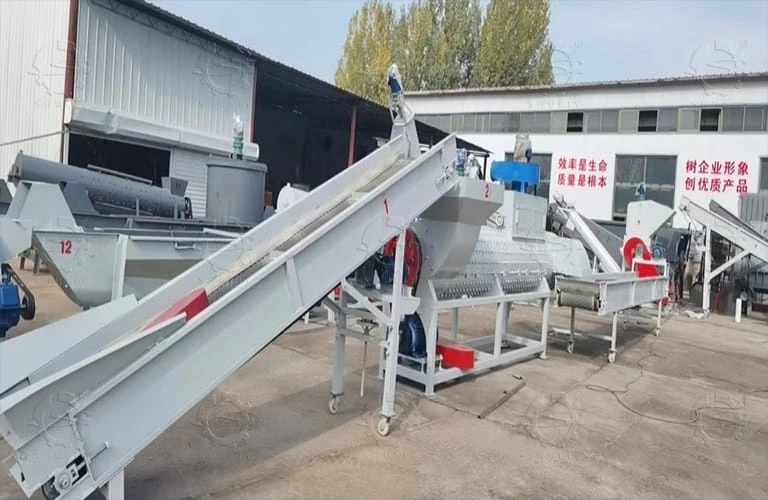 What is the use of recycled PET flakes?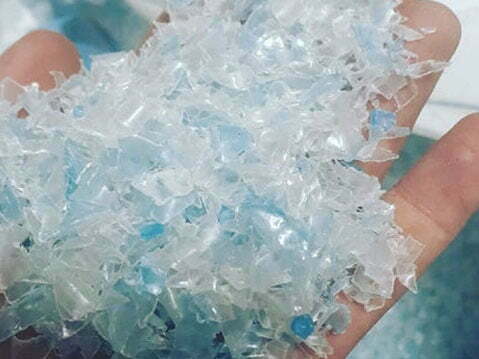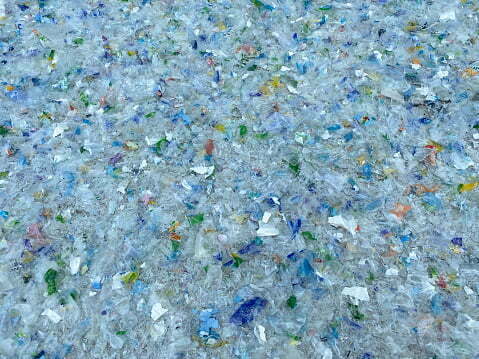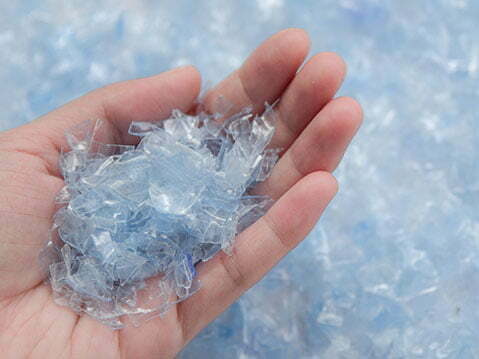 It is understood that these recycled PET flakes will be exported to Europe. Therefore, he hopes that our PET washing line can help him recycle the waste plastic bottles collected by the company into PET fragments that meet European standards. These clean PET flakes will then be sold to Europe. At the same time, their company will also use these PET chips for blow molding. The customer said that the recycling of waste plastic bottles is a good project, and the profit is huge.
Why do customers choose Shuliy plastic bottle recycling machine?