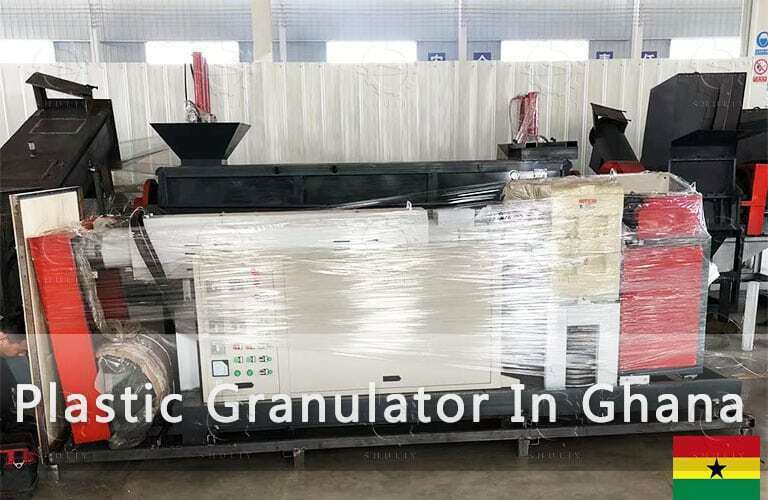 Good news. Shuliy plastic pelletizing line was successfully sold to Ghana. The raw material used by this customer is PE plastic film, and the arrival port of the machine is Tema port, Ghana. The entire plastic pelletizing line and its auxiliary machines have been tested repeatedly before delivery.
More Details Display
This customer purchased two plastic pellet making machines, including models SL-150 and SL-140. This advanced configuration enables the Ghanaian customer to process PE films more efficiently and to obtain higher yields of recycled PE plastic pellets. He also purchased an SL-180 Pellet cutting machine for cutting rigid plastic strips into granules. At the same time, the customer also purchased an electric control cabinet and a set of ceramic heaters on the advice of our professional sales manager. The electric control cabinet is easy to operate, rich in information on the display interface, and has various protection functions for various abnormal situations and misoperation of the press. Ceramic heaters can help the plastic granulator to heat up.