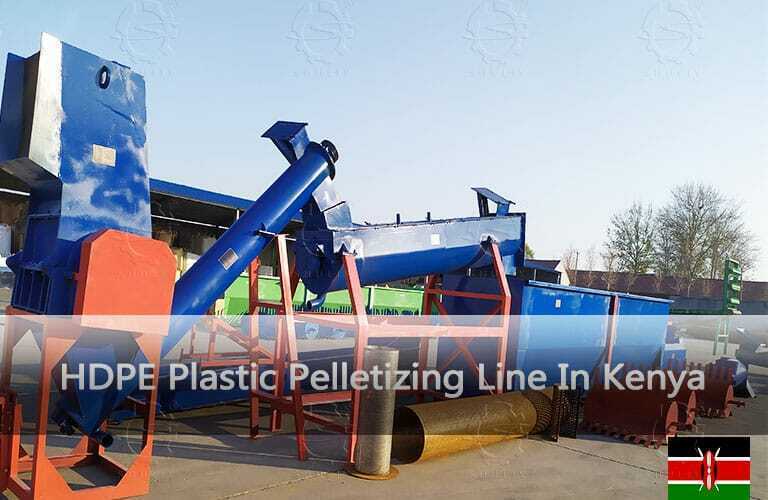 Congratulations! Shuliy plastic pelletizing line was successfully sold to Kenya. The production capacity required by the customer is 700kg/h. His raw material is HDPE plastic. The port of arrival is Mombasa port. The entire plastic pelletizing line and its auxiliary machines have been tested repeatedly before delivery.
More Details Display

The plastic pelletizing line purchased by this Kenyan customer includes the following configurations: belt conveyor, plastic crushing machine, conveyor, friction washing machine, washing tank, conveyor, dewatering machine, rotary cutter, sharpening machine, control cabinet, crusher knives, rubber and gear (cutter), grinding wheels (sharpening machine), belt and bolt toolbox, meshes (crusher&friction washer & dewatering machine), etc. Here we show a shipping video of this machine.