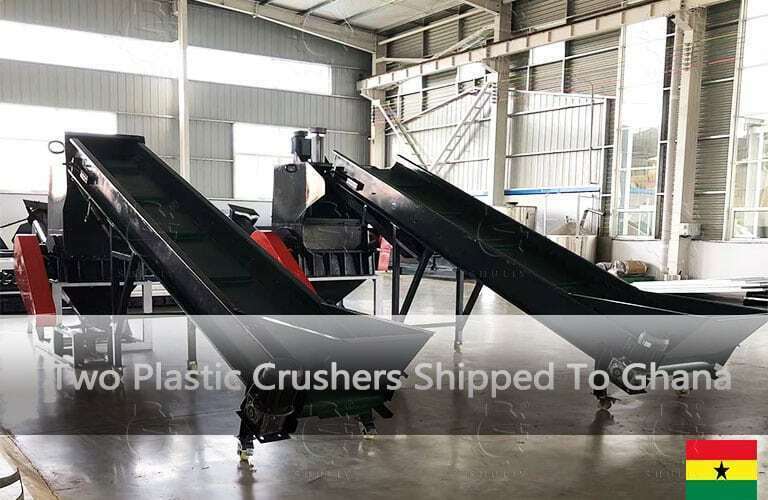 Congratulations! Our Ghanaian customer successfully purchased two plastic crushers. The configuration of the shredder is as follows:
Model: SL-600
Power: 22KW
Capacity: 600-800kg/h
Stationary blades: 4 pcs
Rotary blades: 6 pcs
Blade material: 60Si2Mn
Body material: 20mm A3 Carbon steel
Feeding size: 600*500mm
Shaft diameter: 110mm
Screen diameter: 24mm or customize
Weight: 1 ton
At the same time, he also bought other auxiliary equipment: 1 Sharpener machine and 2 Extra blades.
More Details Display