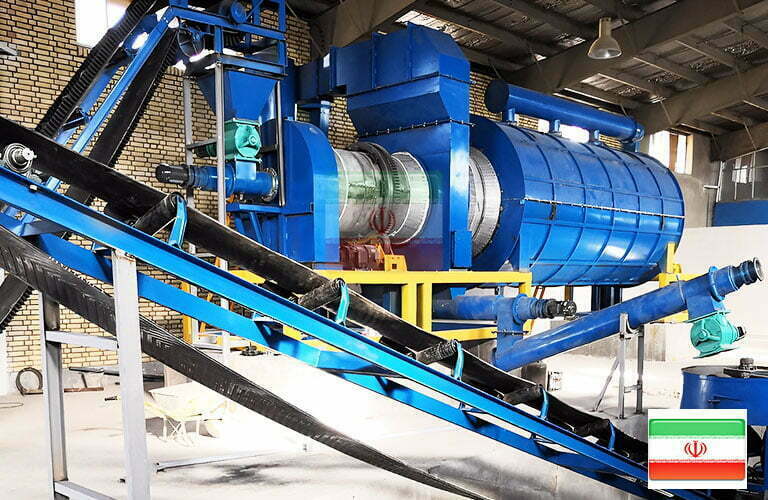 | | |
| --- | --- |
| Model | SL-JH-0812 |
| Input Capacity | 500kg |
| Raw Materials | Wheat Straw |
| Working Method | Continuous Carbonizing |
| Reactor Size | Φ800mm |
| Total Power | 40kw/h |
| Floor Area (L*W*H) required | 30*15*7m |
| Life Span | 5-8 Years |
Good news! Shuliy wheat straw charcoal making machine was successfully installed in Iran. The charcoal equipment is currently in good working order and employees can easily use the machine.
Why Invest Straw Charcoal Making Business?
With the development of the global economy, the demand for energy is increasing. As a new energy source, straw charcoal is also in great demand worldwide. Straw charcoal is an environmentally friendly substitute for firewood, raw coal, and natural gas, and is widely used in household stoves, fireplaces, heating systems, hot water boilers, industrial boilers, and biomass power plants as well as in the field of biomass gasification. It's clean, low cost, and globally competitively marketed. The raw materials of straw charcoal mainly refer to corn straw, wheat straw, cotton straw, etc.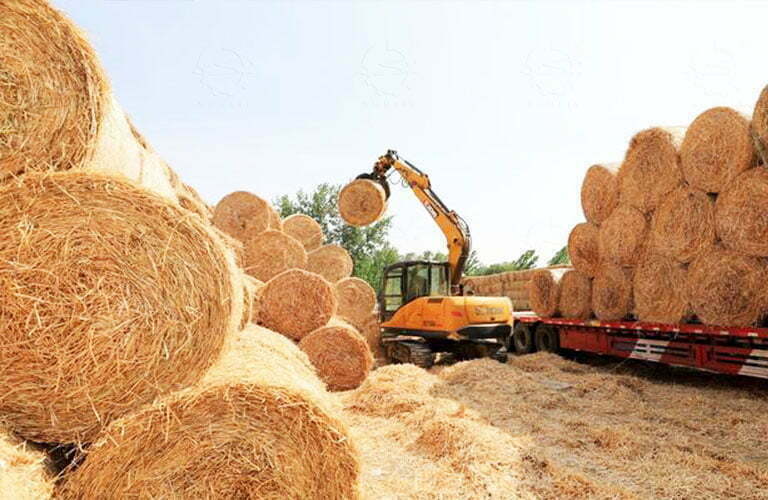 Advantages of straw charcoal:
Environmental protection, fewer carbon emissions in the atmosphere
Convenient storage and transmission
Straw charcoal raw materials are easy to obtain
High calorific value and low heating cost