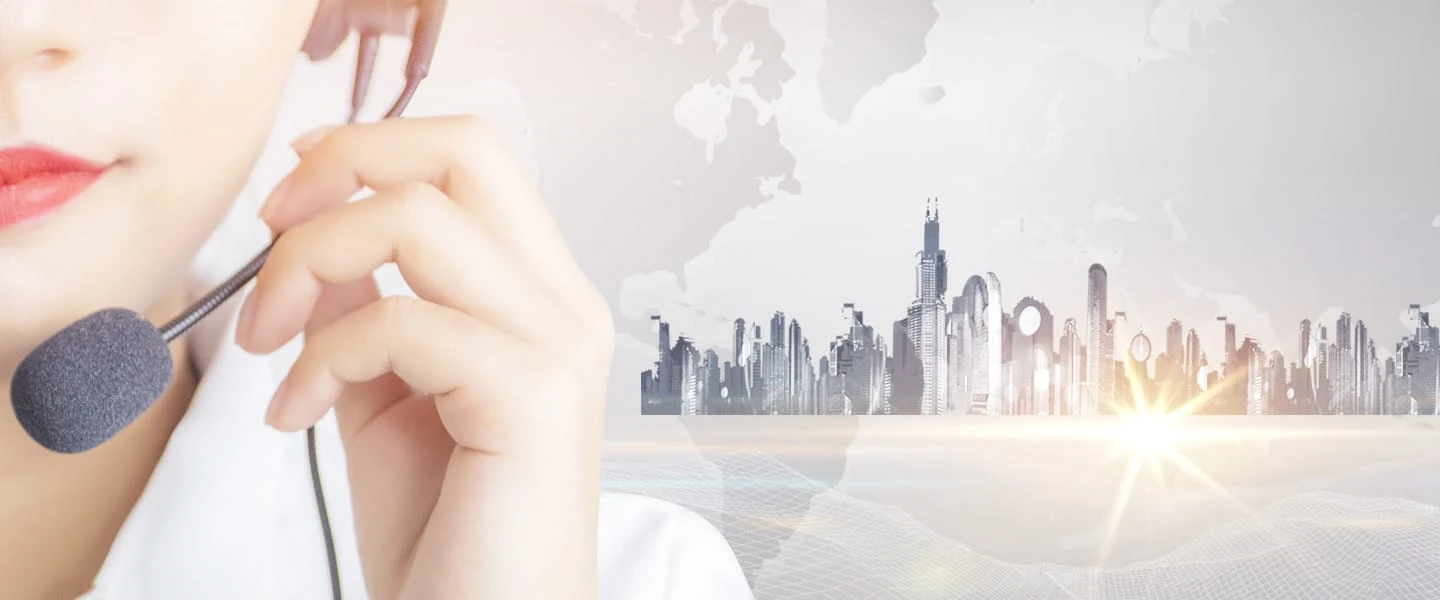 Shuliy Group
          To propel China machines spread worldwide        
Contact Us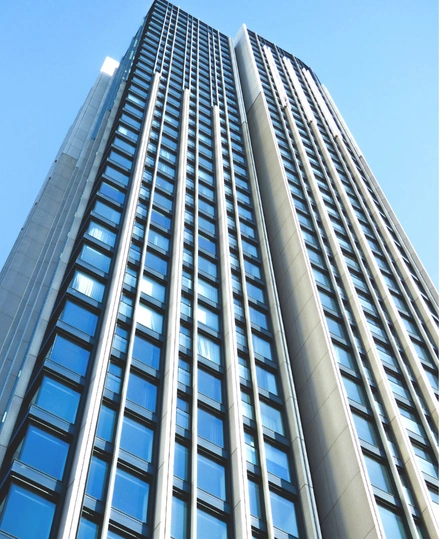 COMPANY PROFILE
Shuliy Machinery
Founded in 2011, Zhengzhou Shuliy machinery co, ltd is a leading manufacturer of wood recycling equipment and charcoal equipment in China. For more than 10 years, Shuli has been focusing on the development and design of wood recycling and charcoal production machinery solutions, with a mature production plant and advanced product design.
Our products have been sold to over 100 countries and we have been well received by our customers. We have served thousands of customer companies and provided our factory's equipment and technical support and services for these customer companies. Welcome to visit our factory and company.
Factory Display
Global Cases
Company Culture
Corporate Culture
We follow the core values of "honesty, gratitude, altruism, positive energy, embracing change and team spirit" and have brought together a group of partners who are "positive, simple, happy and idealistic, and who look inward when they encounter problems". Together we create customer value and achieve self-worth.
Mission
Let Chinese machines change every corner of the world.
Vision
To enhance value for our customers and provide growth for our employees.
Values
Integrity, gratitude, altruism, positive energy, embracing change, team spirit.
Our Services